FIND WHAT FITS YOUR TOYOTA
Regular price
$185.00
Sale price
$170.00
Unit price
per
Sale
Sold out
Shop with confidence; you're getting the lowest price of the holiday season.
FITS: 2014-2023 Toyota Tundra with auto-dimming rearview mirror.
Free Lower 48 Shipping
Complete Install Video Below
Share
View full details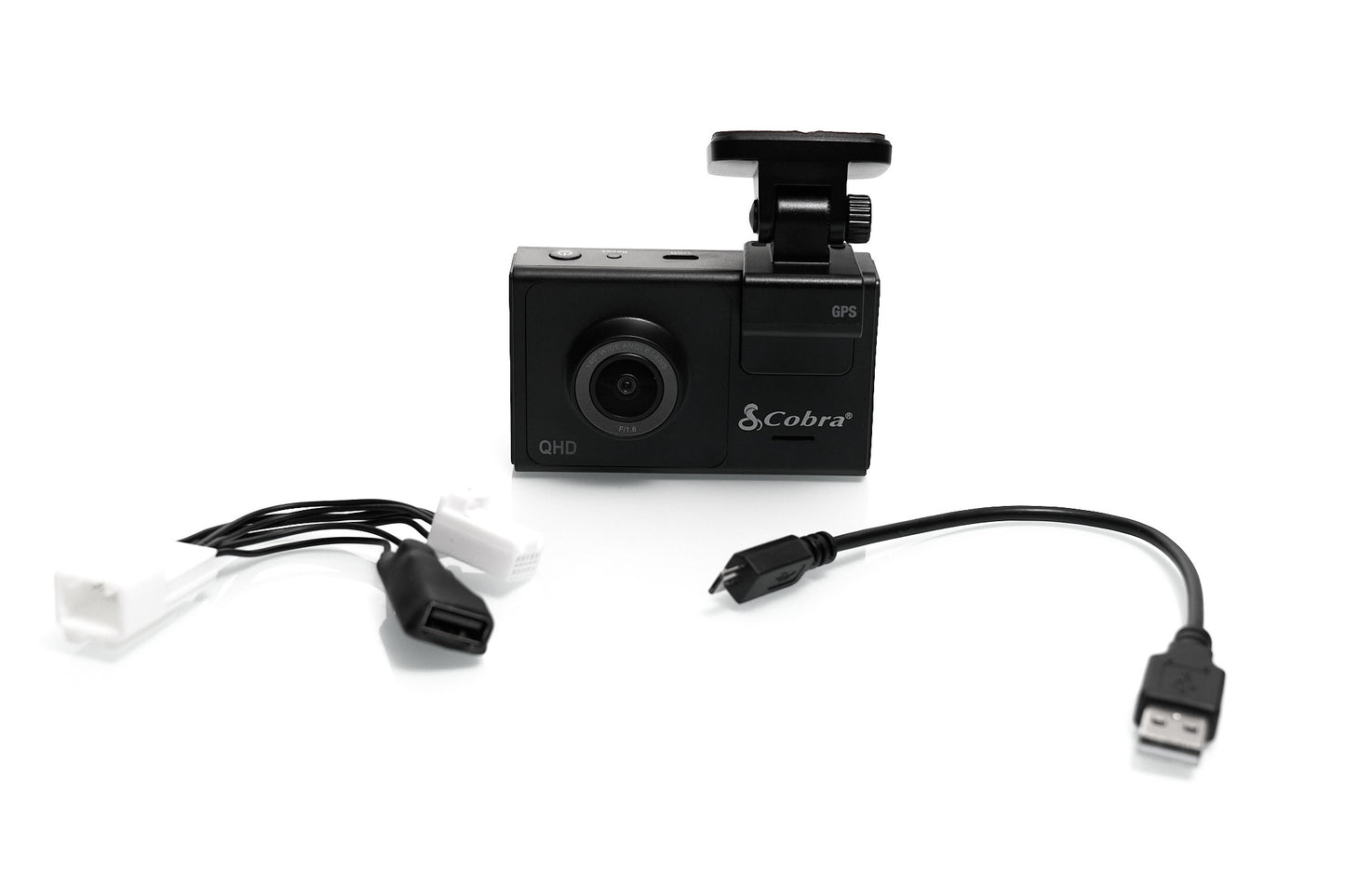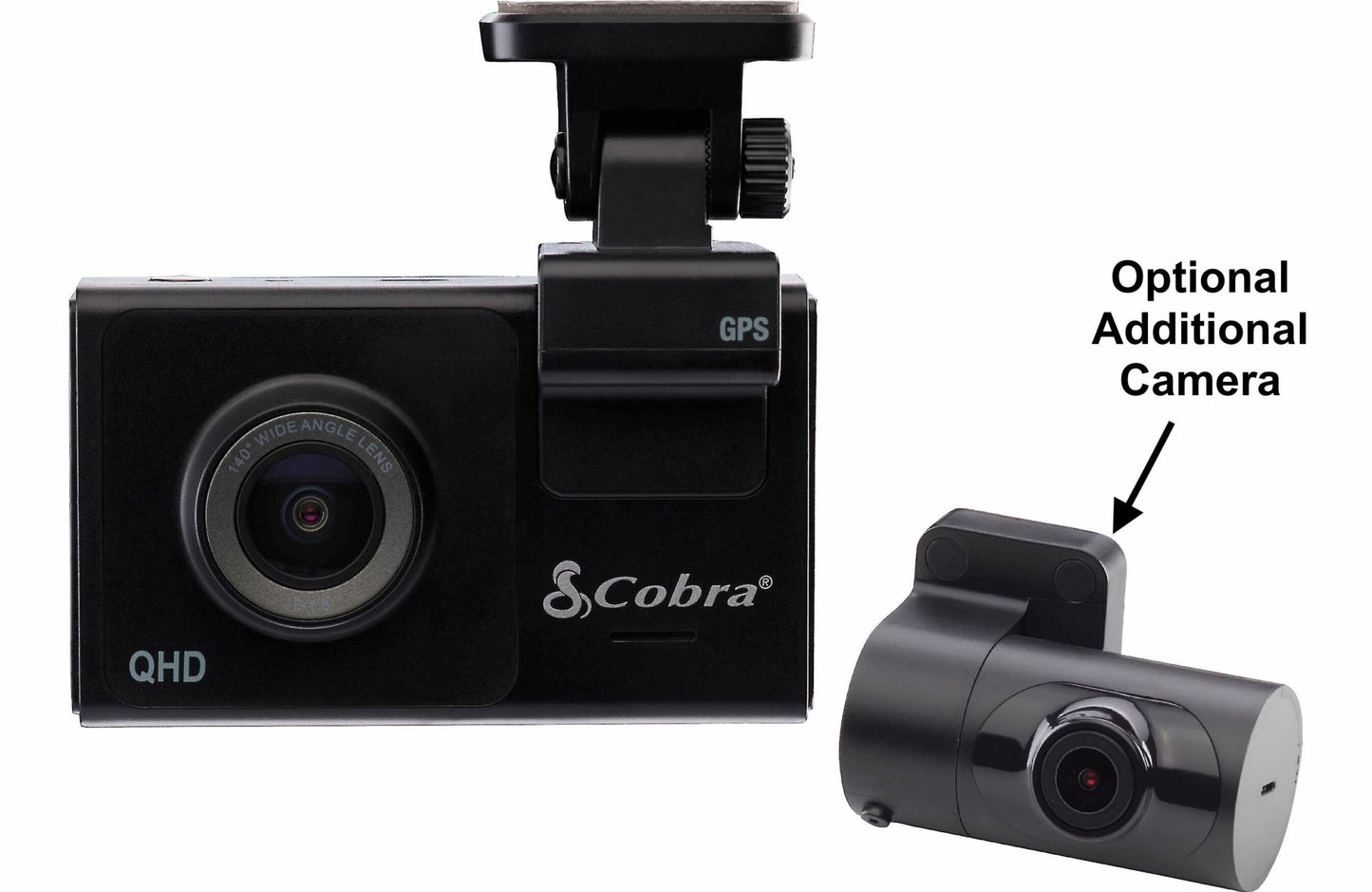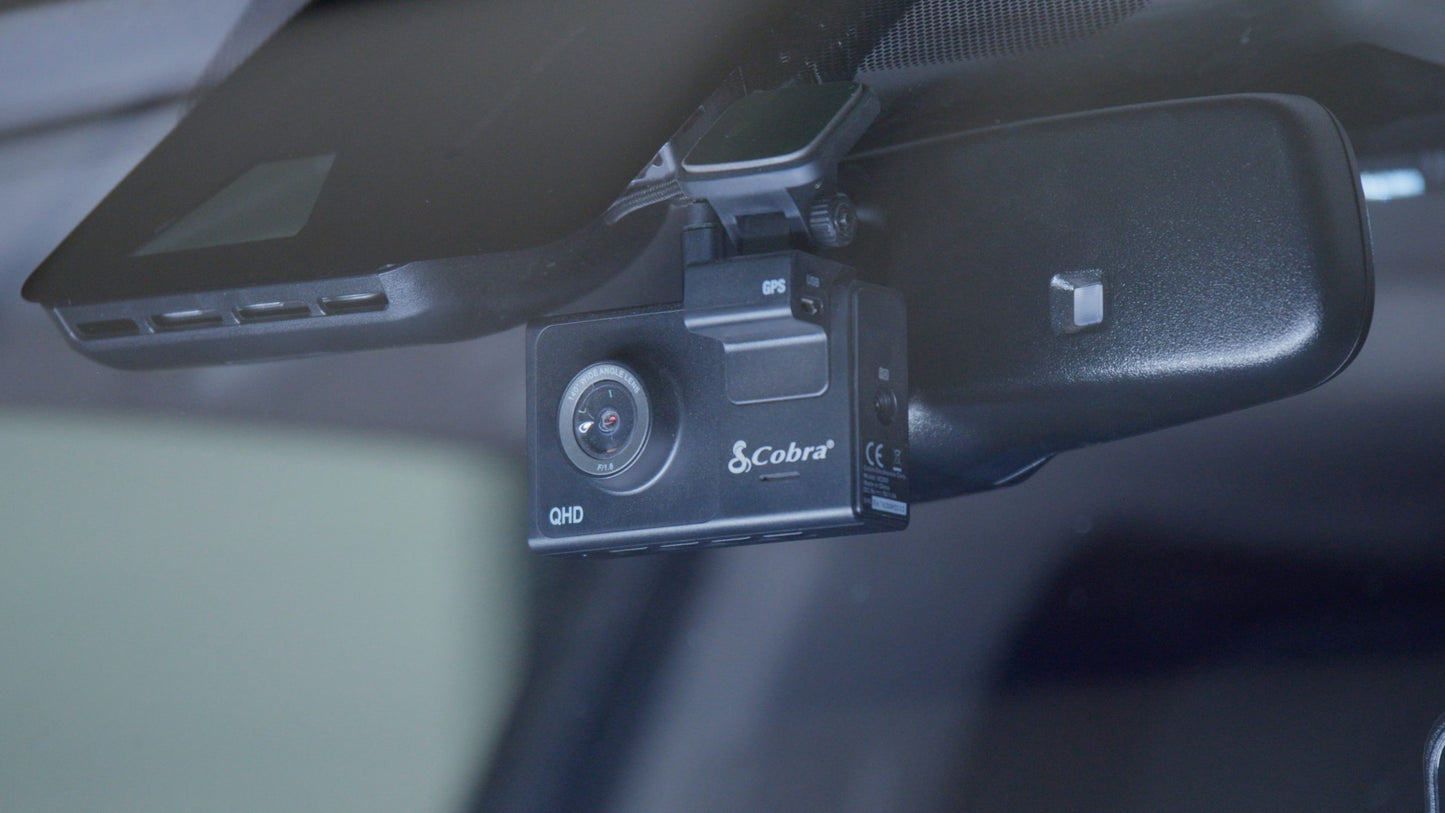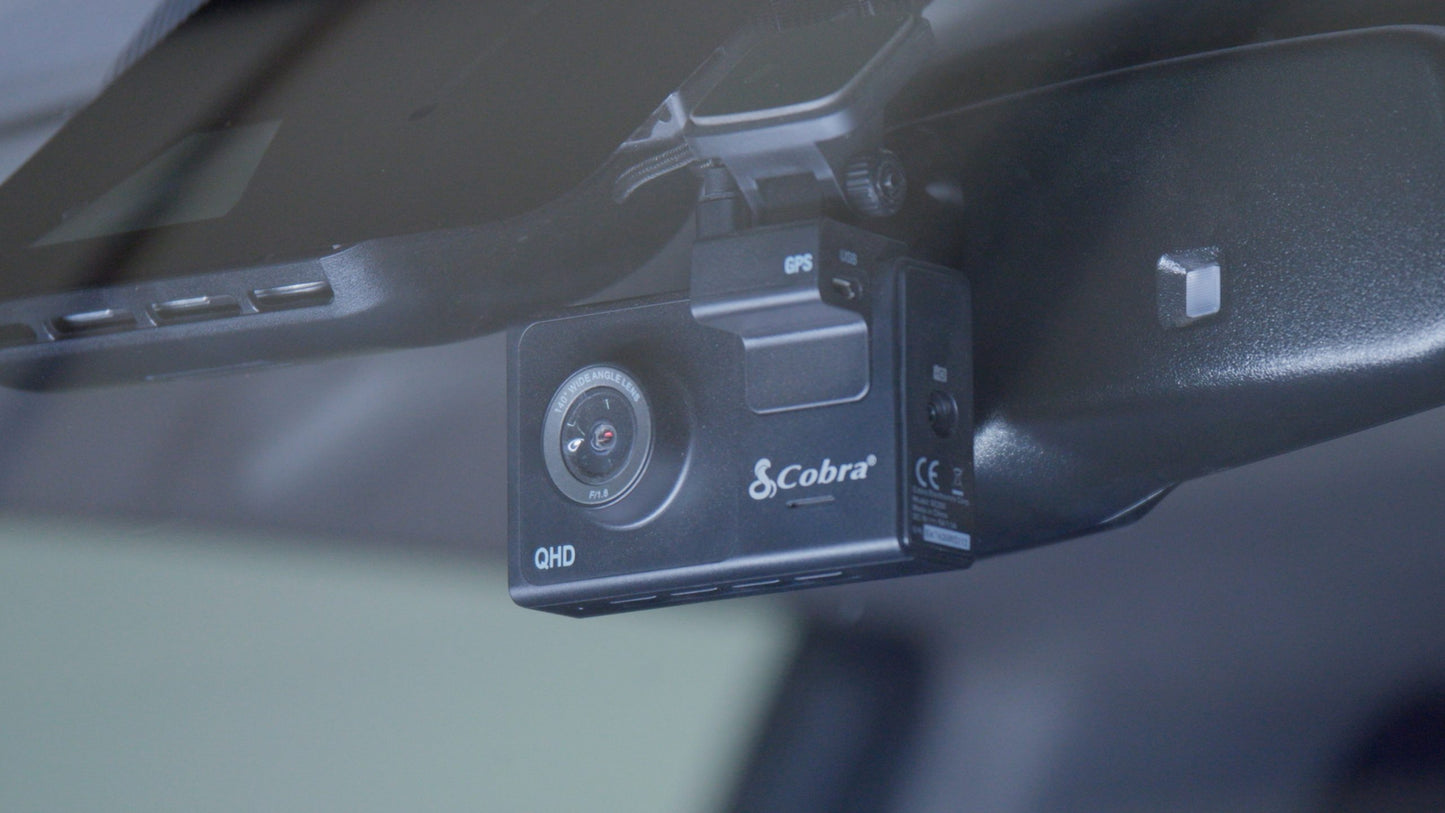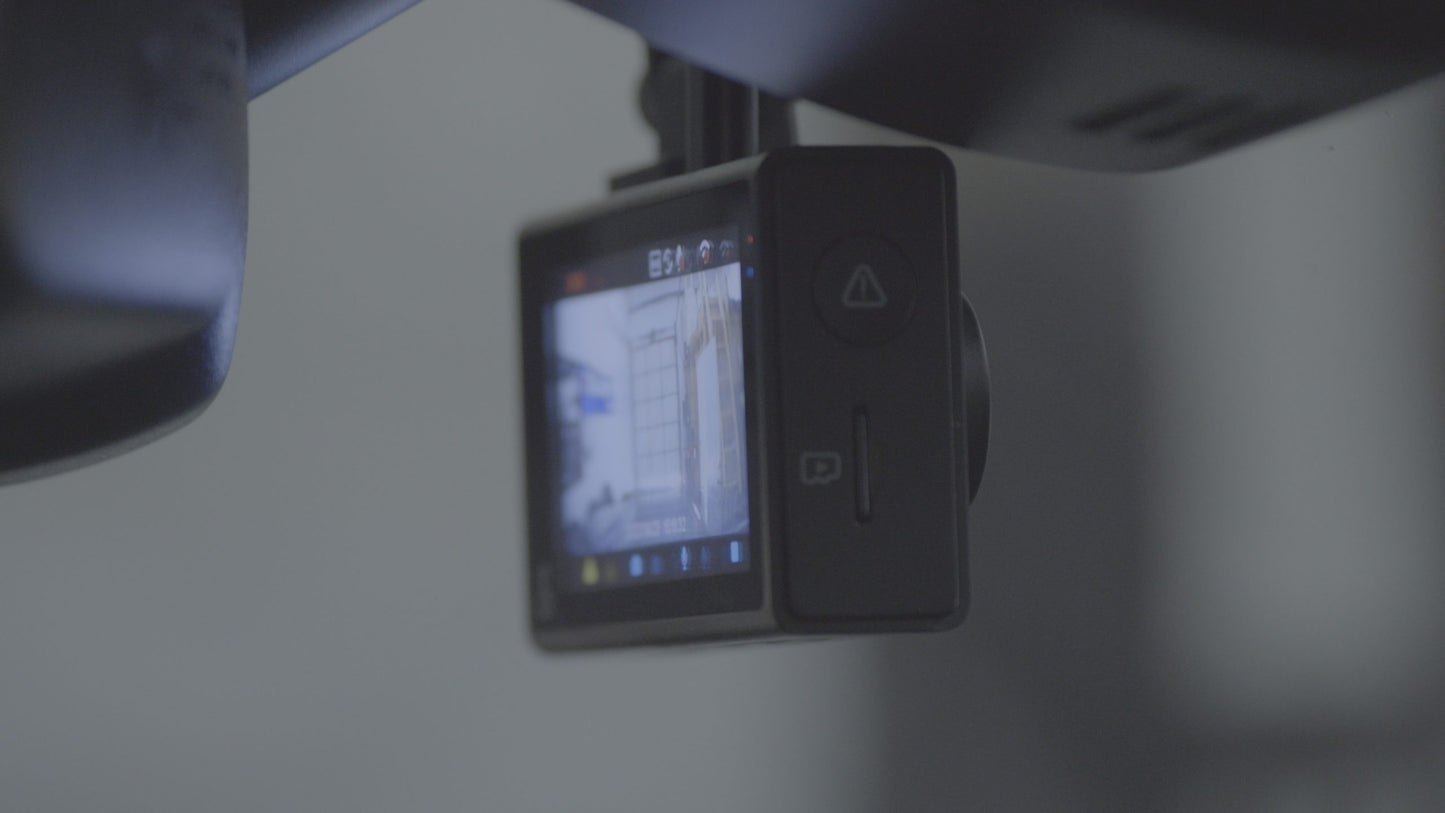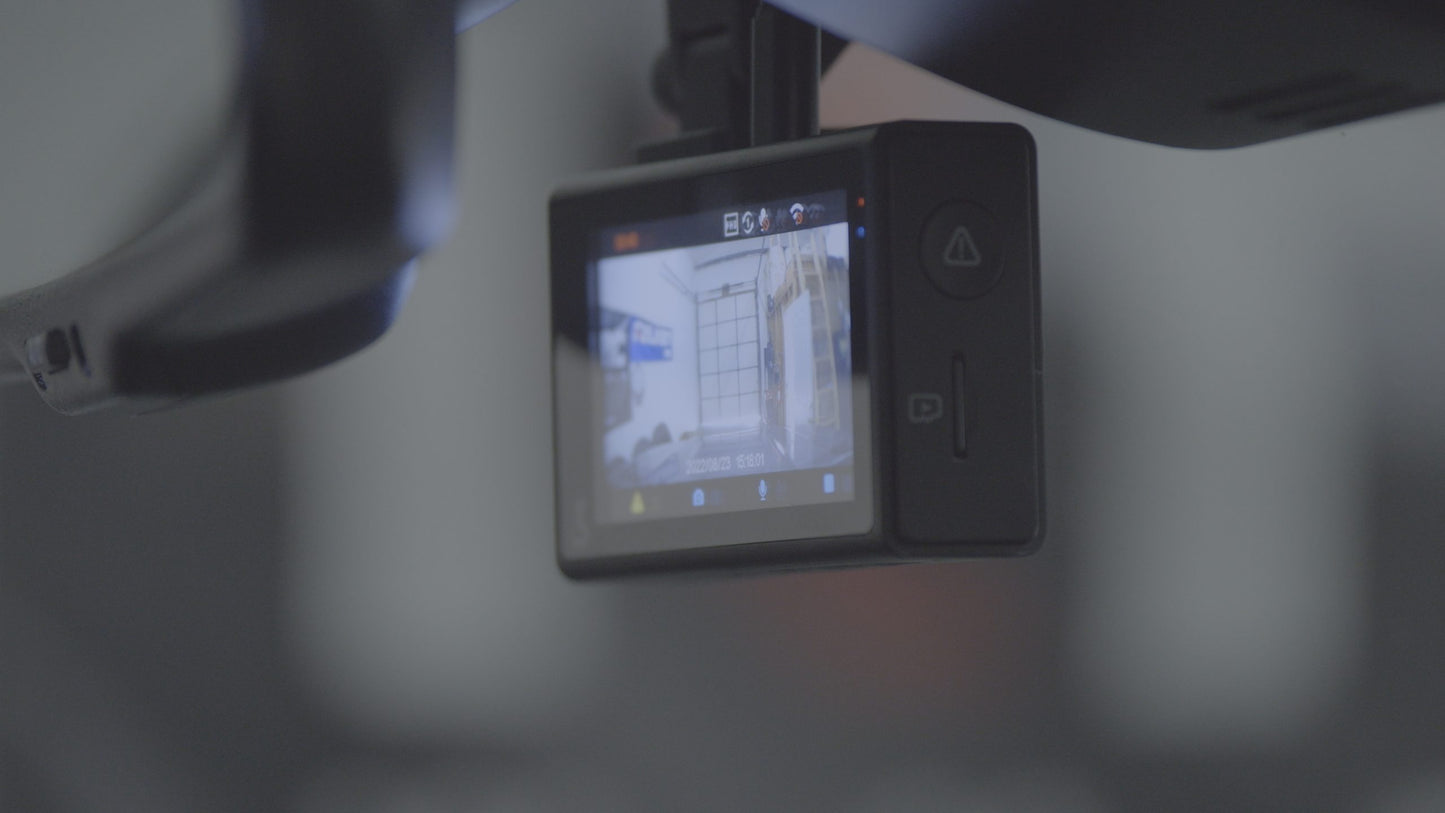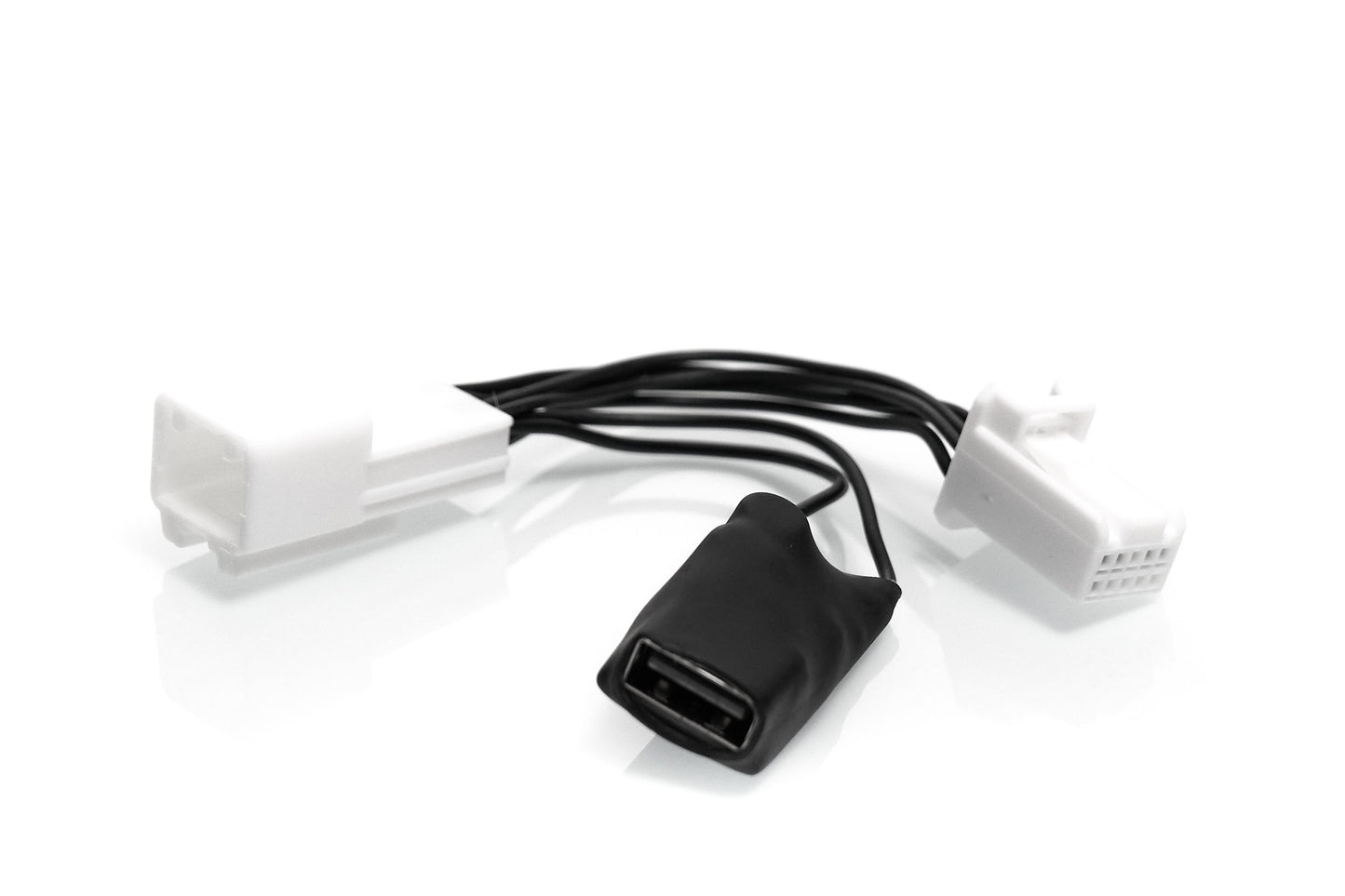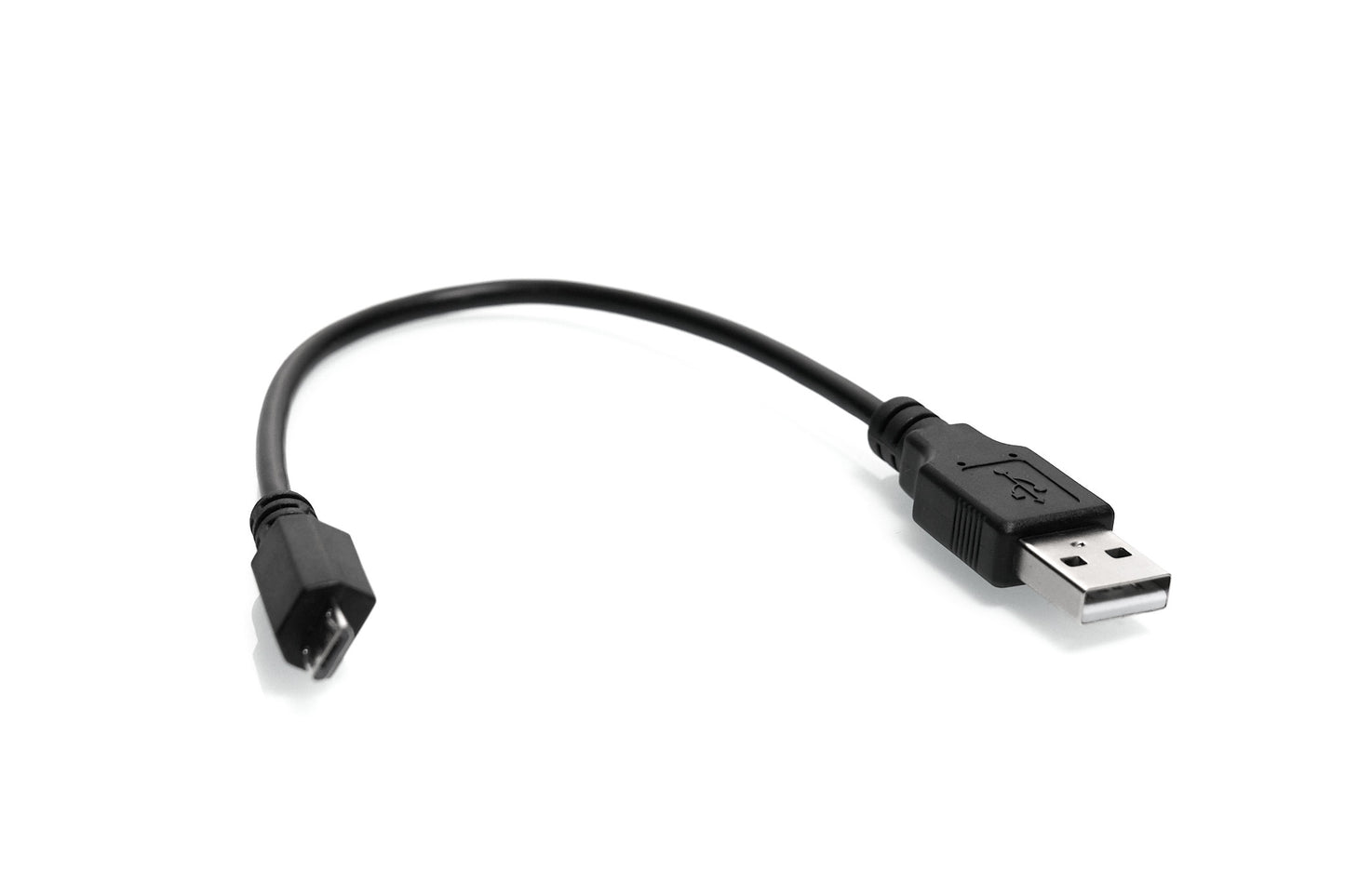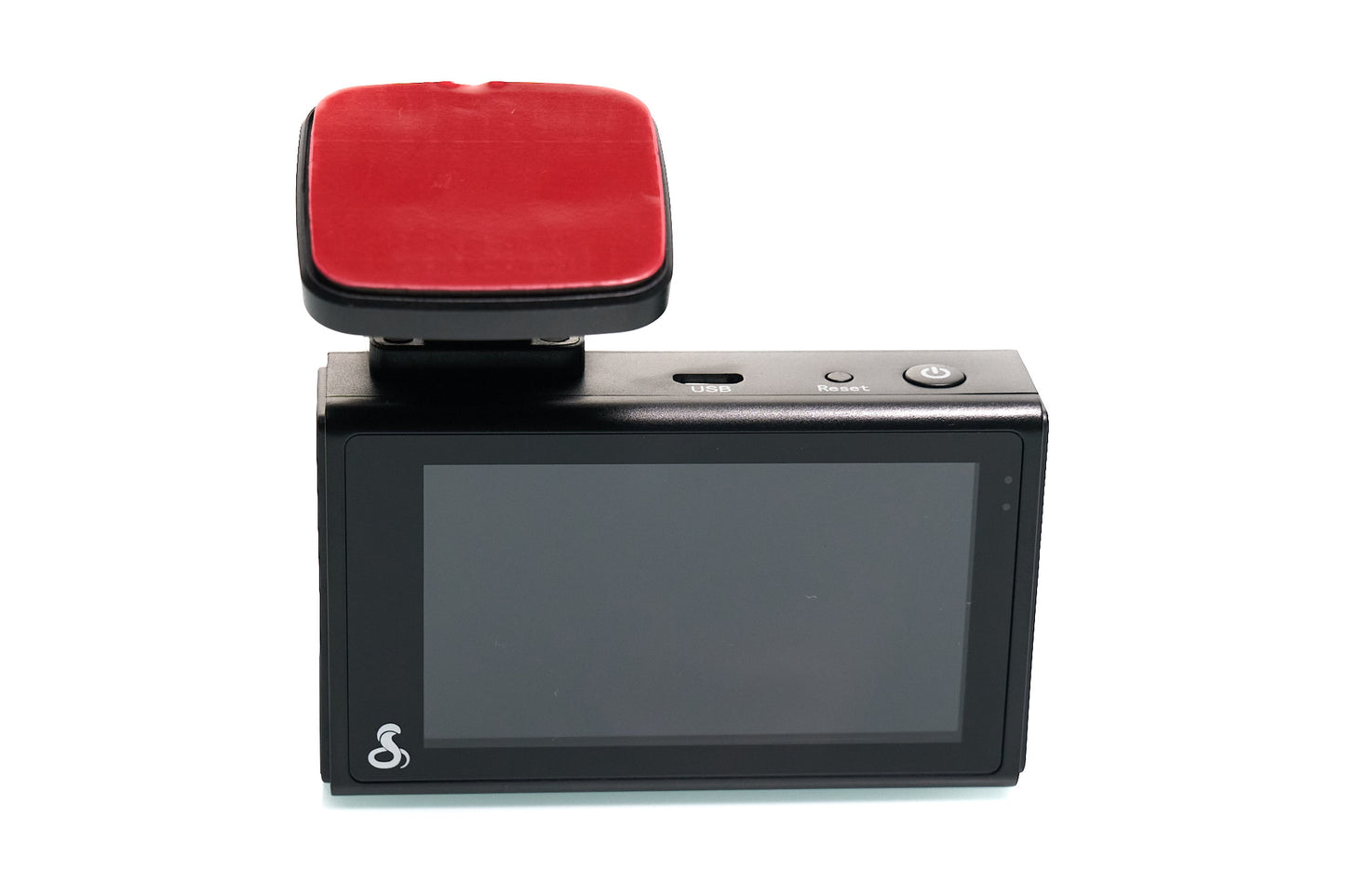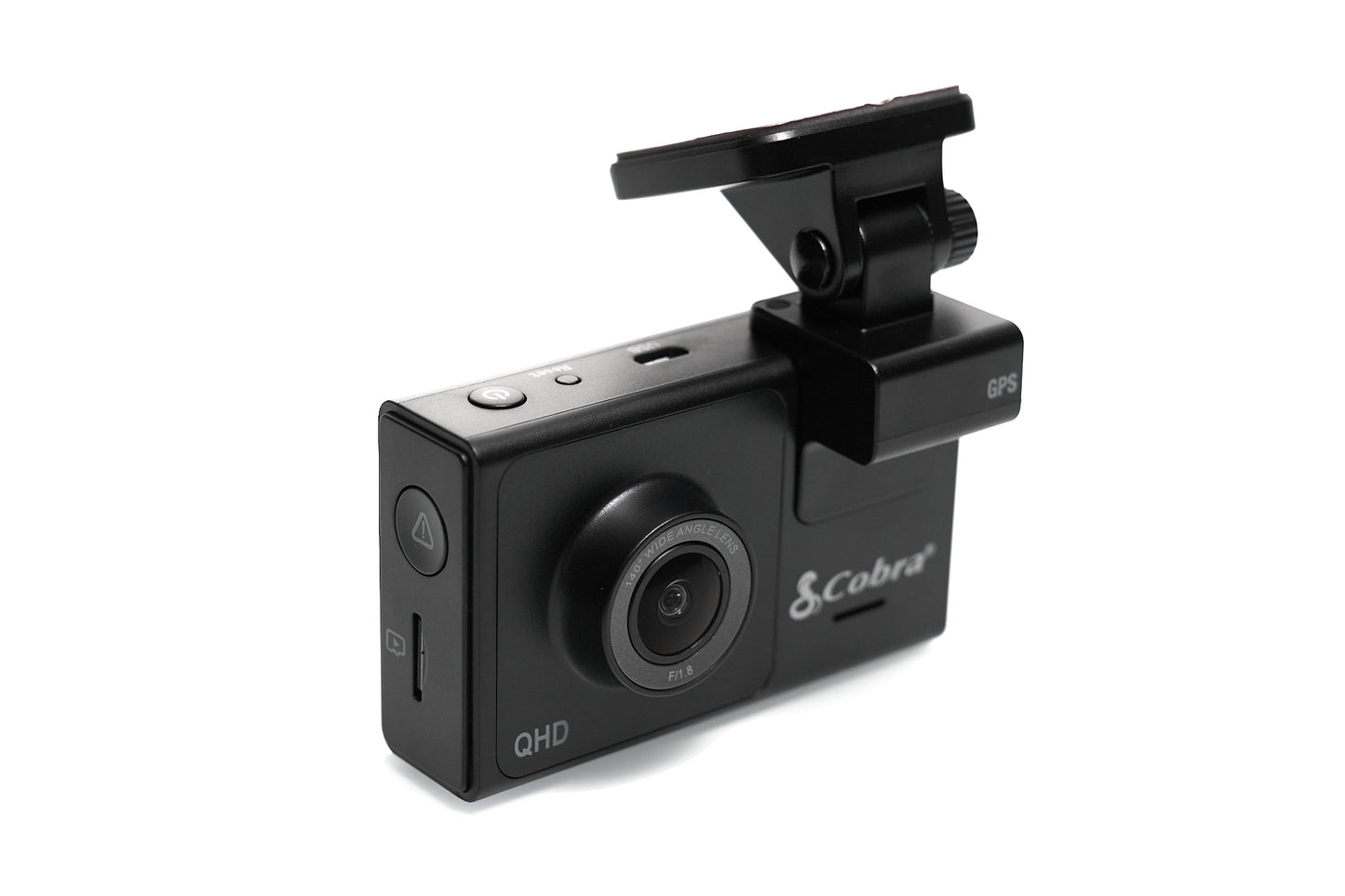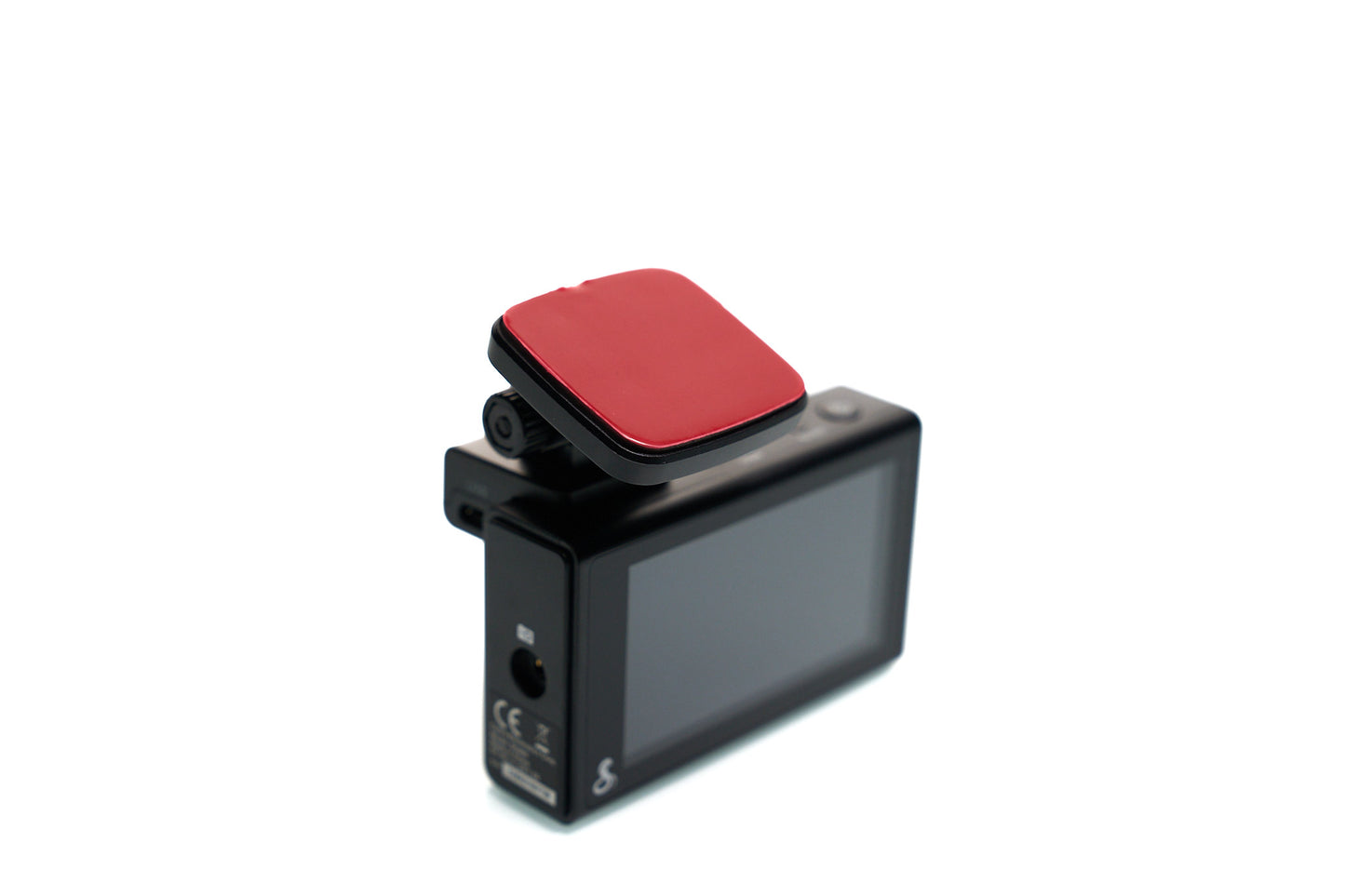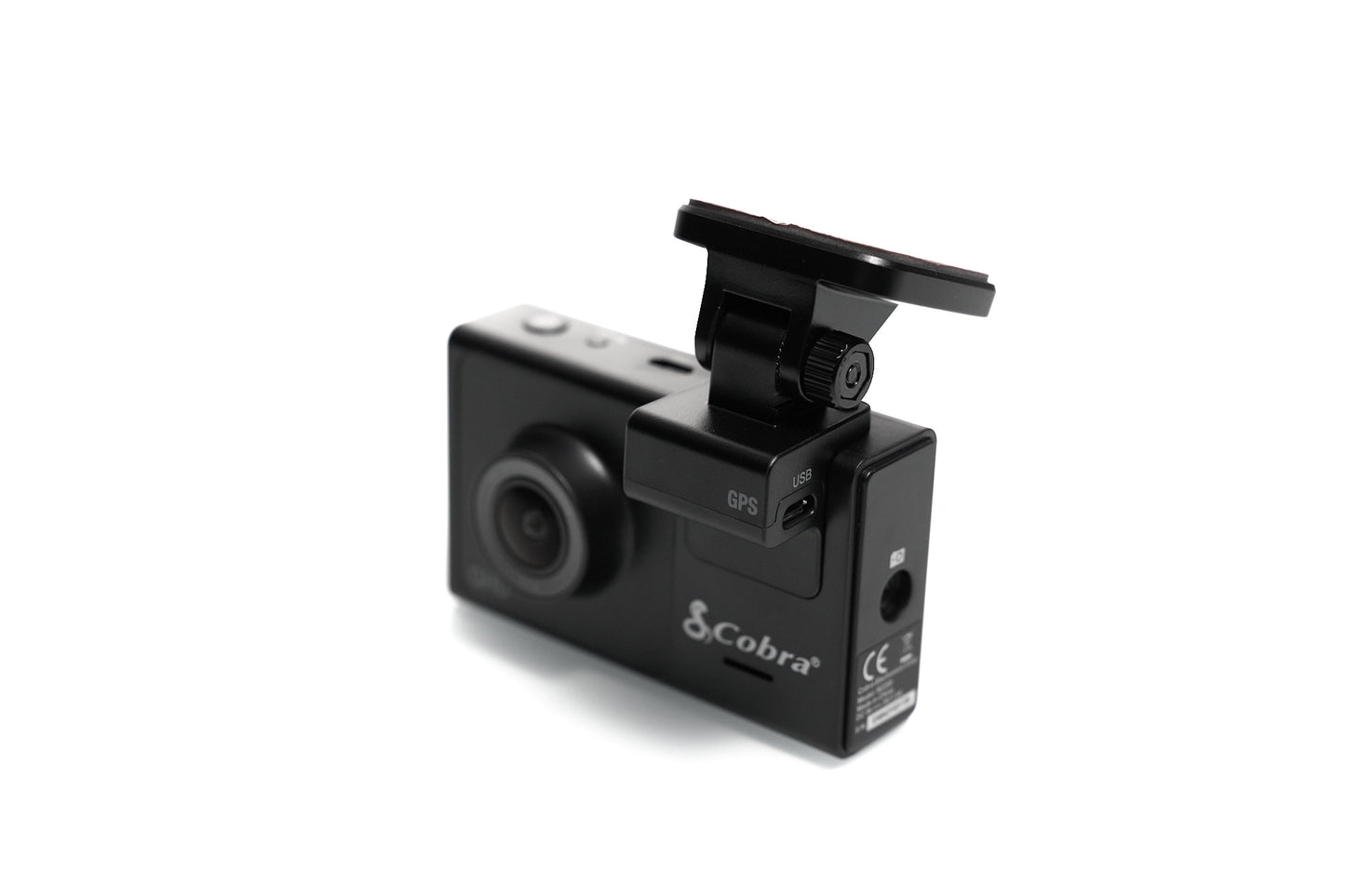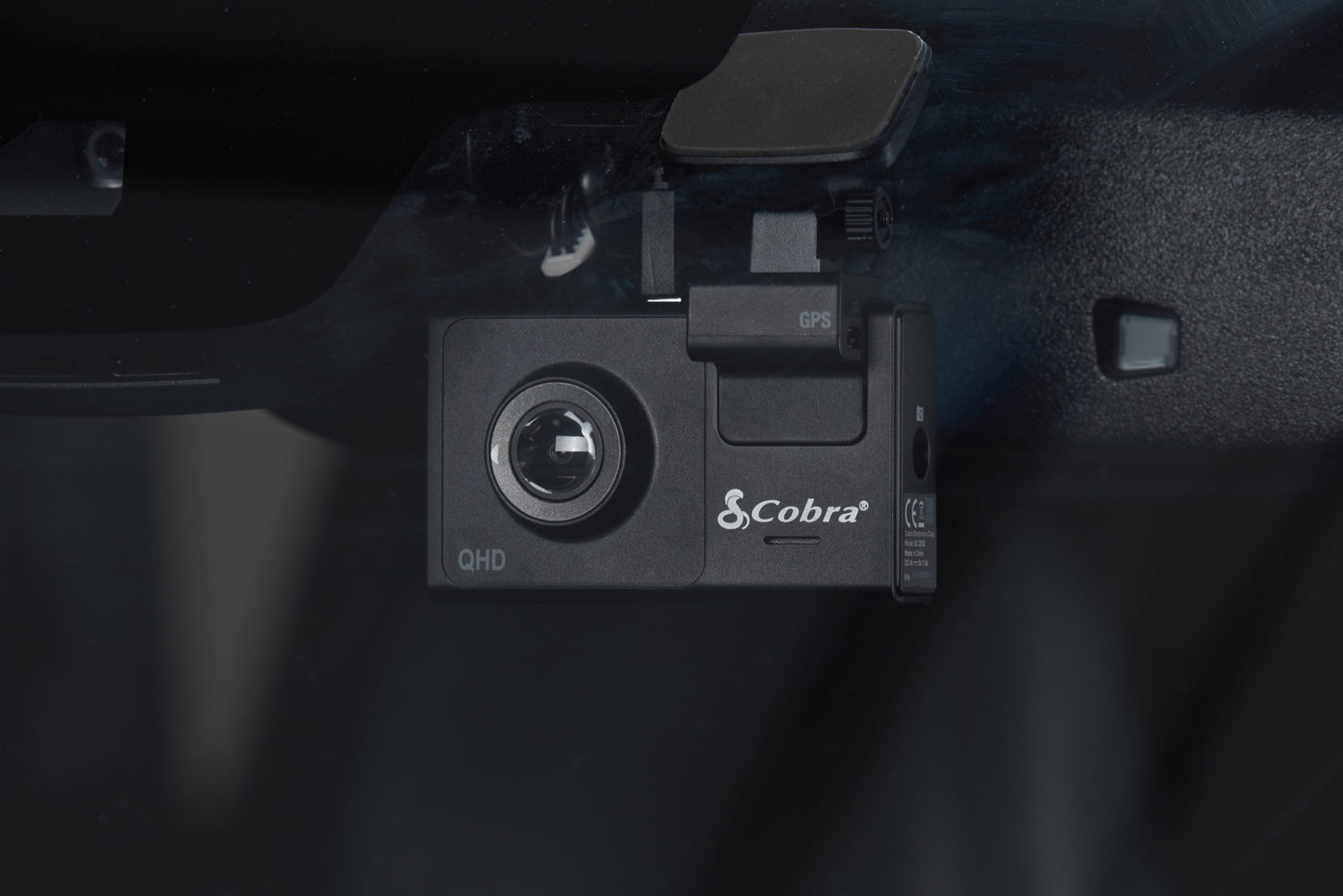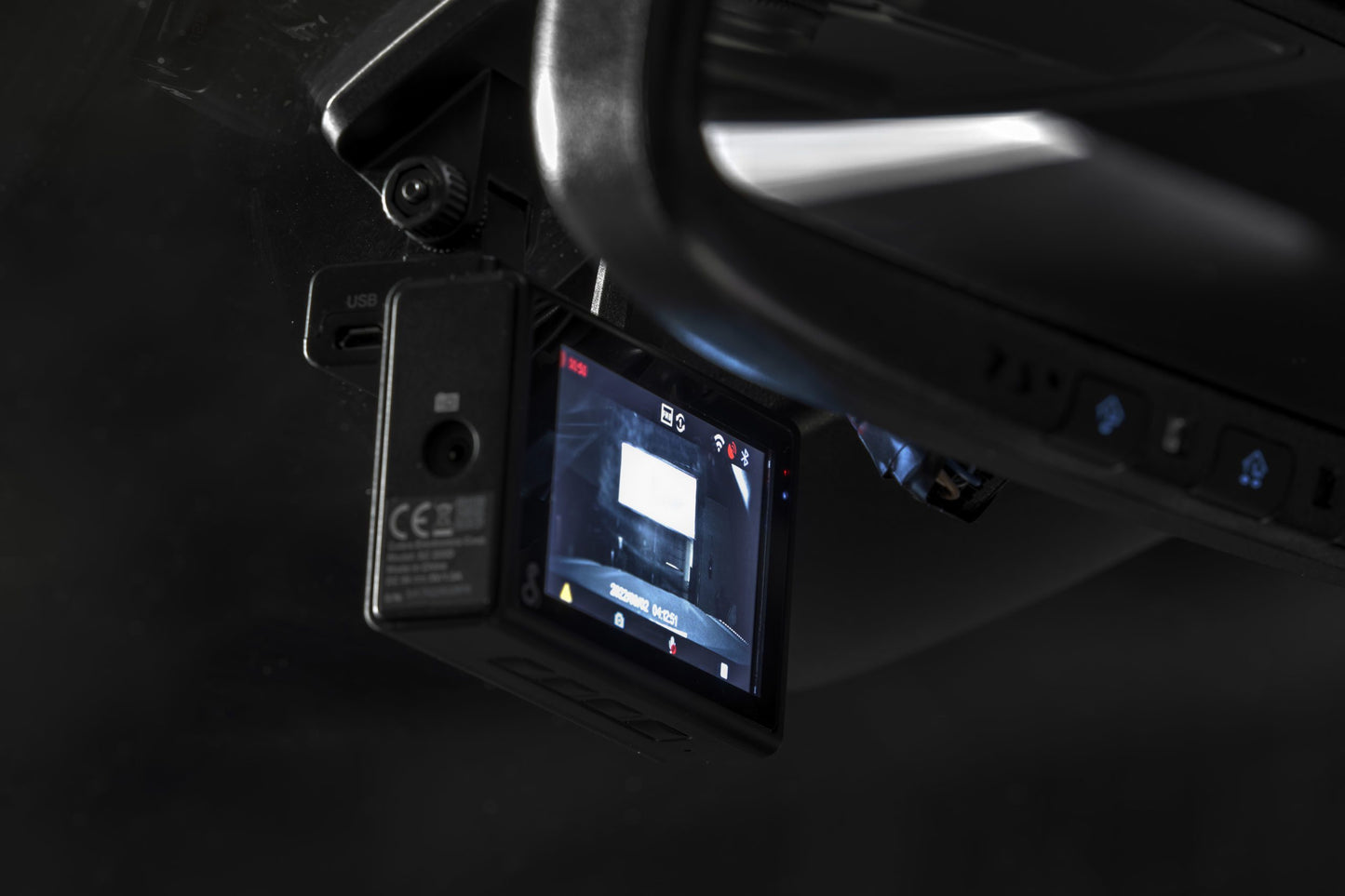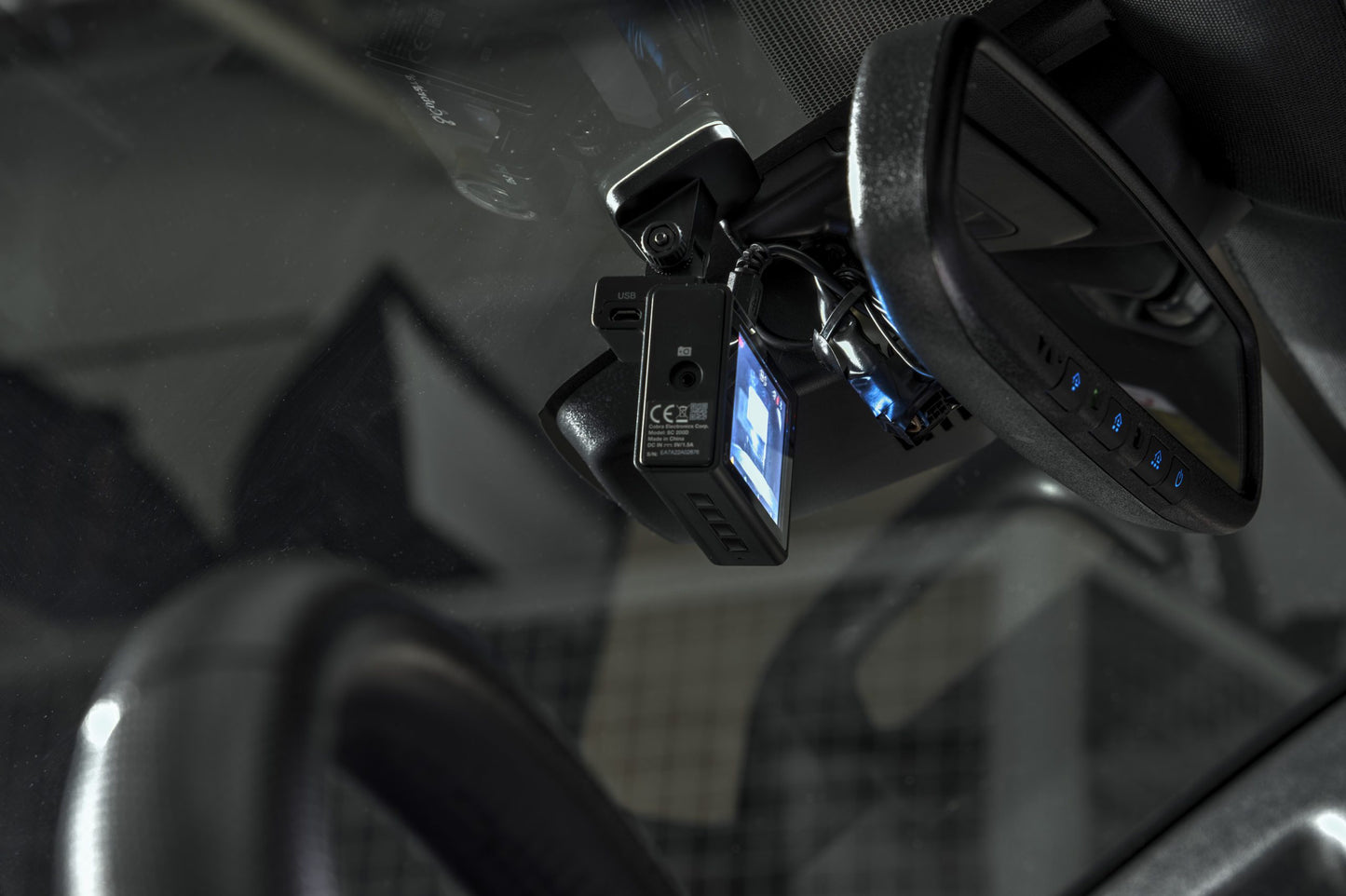 Free US Standard Shipping &
Easy International Shipping
TG Pro
Satisfaction Promise
Toyota Tundra Dash Cam Bundle Install

Dash Cam Bundle Overview
Details: Cobra's SC200 dash cam system includes the SC200 dash cam with a resolution up to 1600p. The SC-200D option adds a second Flex-View cam for recording your vehicles interior or a rear view. You can check out your recorded video on the dash cam's 3" display or you can access it on your phone, thanks to a wireless connection. Plug in our included plug and play power adapter and you're up and running.
Plug & Play: The power adapter harness in our kit will plug directly into the power source for your factory rearview mirror. Check out the video above for details! Our kit takes about 10 minutes to install!
Plug & Play Compatibility: In order for this bundle to be compatible with your Tundra it does require you have an auto-dimming rearview mirror.
Product Highlights: Dual camera system with compact Quad HD dash cam and second camera, 3" dash cam display, quick release mount, video resolution up to 1600p, Wi-Fi for remote viewing, bluetooth capability for use with smartphones, built-in GPS, bluetooth-powered video geo-tagging, G-sensor incident detection, 140-degree angle.
Cobra's Drive Smarter App gives you: red light camera alerts, speed camera alerts, live police location alerts, shared radar alerts, location tagging on every event.
Included: 1x SC200 Cobra Dash Cam, 1x USB charging cable, 1x plug and play power harness, 1x (optional) secondary camera with integrated adhesive mount, spare rear-camera adhesive pad, 16' rear-camera cable (2.5mm connector on one end / mini-B USB connector on other end), 8GB (SC200)/16GB (SC200D) Micro-SD card (installed in camera).
Dash Cam Features
Overview: The Cobra SC200D dash camera kit provides a continuous recording of both the front- and rear-facing cameras, and can even warn you of upcoming red light cameras, speed cameras, and police enforcement locations via the iRadar app. A built-in G-sensor can detect impacts and will automatically protect the footage around that time. Built-in GPS will also embed location, time and date information into the recorded video, protecting your side of the story in the event of an accident.
HD Video: The SC200D dash camera kit can record video from both of the included front and rear cameras, or just from the front. If recording just the front-facing camera, resolutions as high as 1600p can be set, for crystal clear recordings. Additional resolutions of 1080p and 720p are available if recording both camera's video, or for gaining increased storage capacity. Designed for set-and-forget operation, the unit will turn on and start recording each time power is applied to it, or by pressing and holding the top-panel On/Off button. When power is removed, the dash-cam will safely stop recording and shut down. The camera's 3" HD LCD screen can be used to playback recorded video, as well as provide on-screen settings and options.
Continuous Loop Recording: Video footage is recorded to the included 8GB micro-SD card (expandable to 256GB) in a continuous loop fashion, with the oldest footage getting overwritten when the card becomes full. Footage is stored in 1, 2, or 3 minute clips, making it easier for reviewing and transferring to a computer for editing. A built-in microphone allows the surrounding audio to be recorded along with video.
Emergency Recordings: If an impact or collision is detected, that recorded video will be saved in the Emergency Recordings file and won't be overwritten by the Continuous Loop Recording mode.
Emergency Record Button: An Emergency Record button on the side of the camera lets you manually capture and save video that won't be overwritten by the Continuous Loop Recording feature.
Photos: An on-screen "camera" icon lets you easily take a snap-shot of the camera's current view, which is stored in the camera's Photo Folder.
Rear-View Camera: The included HD rear-view camera is designed to mount on the inside of a rear window, providing a view of the road and objects behind you. The camera features an integrated window-mount with an adhesive backing. A proprietary 16' cable is included for connecting the rear-view camera to the dash camera.
Wide View: Both of the included front- and rear-view cameras can each provide a 140? wide-angle view of the road and peripherals.
G-Sensor: The SC200D features a built-in accelerometer that can sense an impact or collision, and will automatically protect video footage around the time. The G-sensor features 3 sensitivity settings, with 1 being the most sensitive and 3 the least, or can be turned off completely.
Parking Mode & Motion Detection: The Cobra dash camera can monitor your vehicle while parked, if connected to a constant power source. The camera will monitor its surroundings, while the G-sensor can detect an impact to the vehicle. If motion or an impact is detected, the SC200D will save 1 min video clips as long as the activity is being detected.
GPS: A GPS antenna, built into the dash camera's mounting base, lets you have your exact location, time, and date stamped to the camera's video footage.
Lane Departure & Collision Warning: The Cobra dash camera can provide audible and visual warnings if you approach a lane boundary, or if you are rapidly approaching another vehicle or obstacle in the road ahead.
Microphone & Speaker: The Cobra dash-cam features a built-in speaker and microphone, allowing audio to be recorded along with video, if desired. Integrated Voice Commands and Voice Announcements allow for hands-free camera operation.
Voice Commands: This "hands free" feature lets use verbal commands to operate certain functions, such as Record Video, Lock Video, Take Photo, and more.
Voice Announcements: When your connected smartphone is running the iRadar App, the camera can give you verbal warnings provided by the app, such as approaching red-light and speed-cameras, user-reported police and radar use in the area, accidents, and more.
Micro-B USB: A micro-B USB port lets you connect the SC200D to your computer for downloading captured video clips.
Dual-Band Wi-Fi: The SC200D features built-in dual-band WiFi for connection to the cloud for video management and software updates.
Drive Smarter App: Downloading the Drive Smarter App to your smartphone, available from the Apple App and Google Play Stores, lets you connect to the SC200D via Bluetooth, letting you view, edit, and share captured video footage from your smartphone. Other features include:
Cloud Video Management: Lets you view your camera's footage from your phone without a physical connection to the camera or your computer. Previously shot video can be downloaded to the phone for viewing, as well.
Live-View: Lets you receive a live video stream to your phone when it's connected to the camera's WiFi network.
MayDay: Cobra's MayDay feature lets you create an emergency contact that can be notified when the camera's G-sensor detects a severe impact or collision. It will automatically upload your location and a MayDay notice to the assigned contact.
Over-Air Firmware Updates: The Drive Smarter App lets you wirelessly update the camera with the latest firmware.
iRadar App: The iRadar App, available from the Apple App and Google Play Stores, lets you share and receive real-time driver alerts with other drivers. Warnings include: Red light camera locations, speed traps, caution areas, and more.
| | |
| --- | --- |
| Weight | 3 lbs |
| Dimensions | 8 × 8 × 8 in |
| Toyota Model | Tundra |
| Toyota Year | 2014, 2015, 2016, 2017, 2018, 2019, 2020, 2021, 2022 |