FIND WHAT FITS YOUR TOYOTA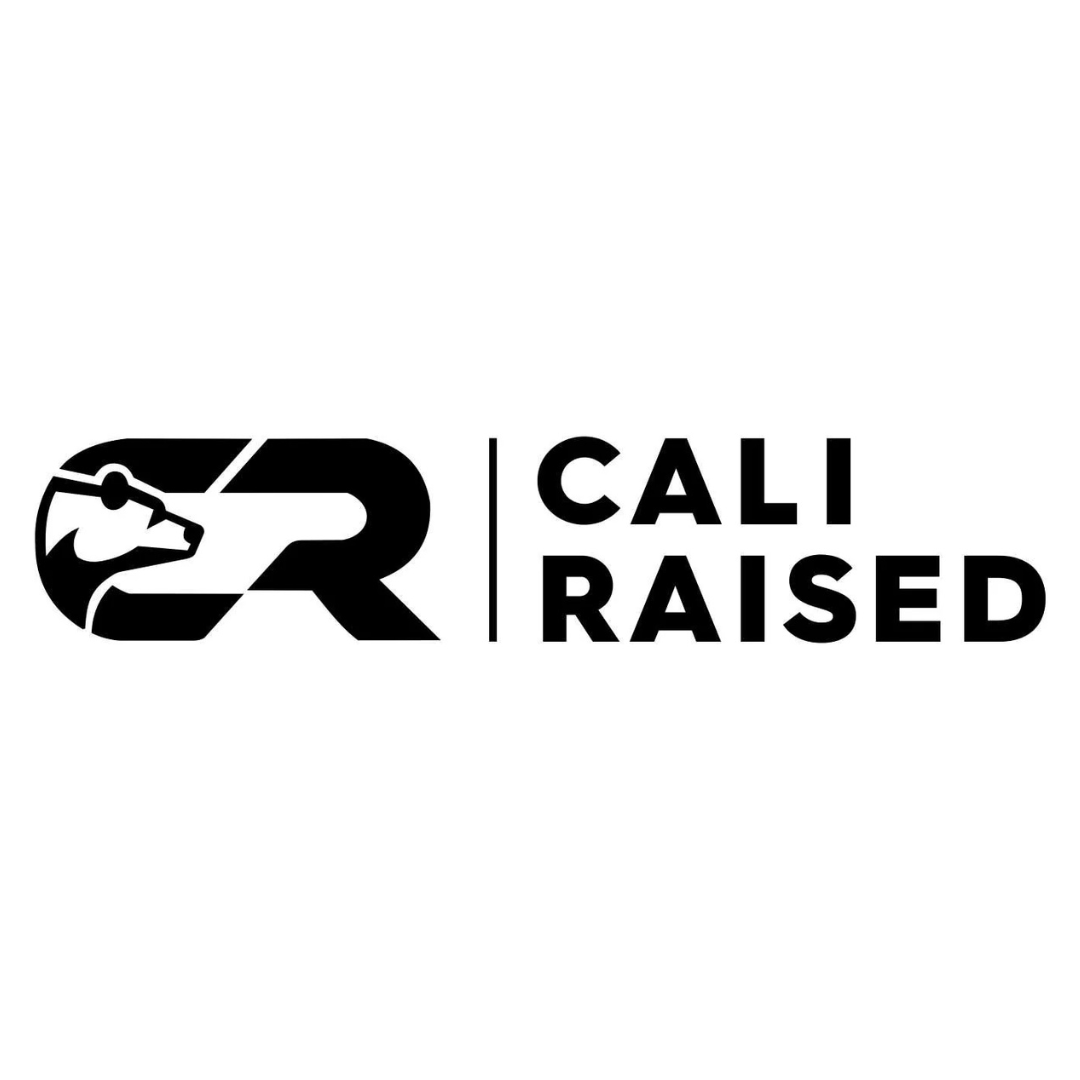 Regular price
Sale price
$59.99
Unit price
per
Sale
Sold out
Shop with confidence; you're getting the lowest price of the holiday season.
FITS: 2010-2023 Toyota 4Runner
Free Lower 48 Shipping
2-Year Warranty
Share
View full details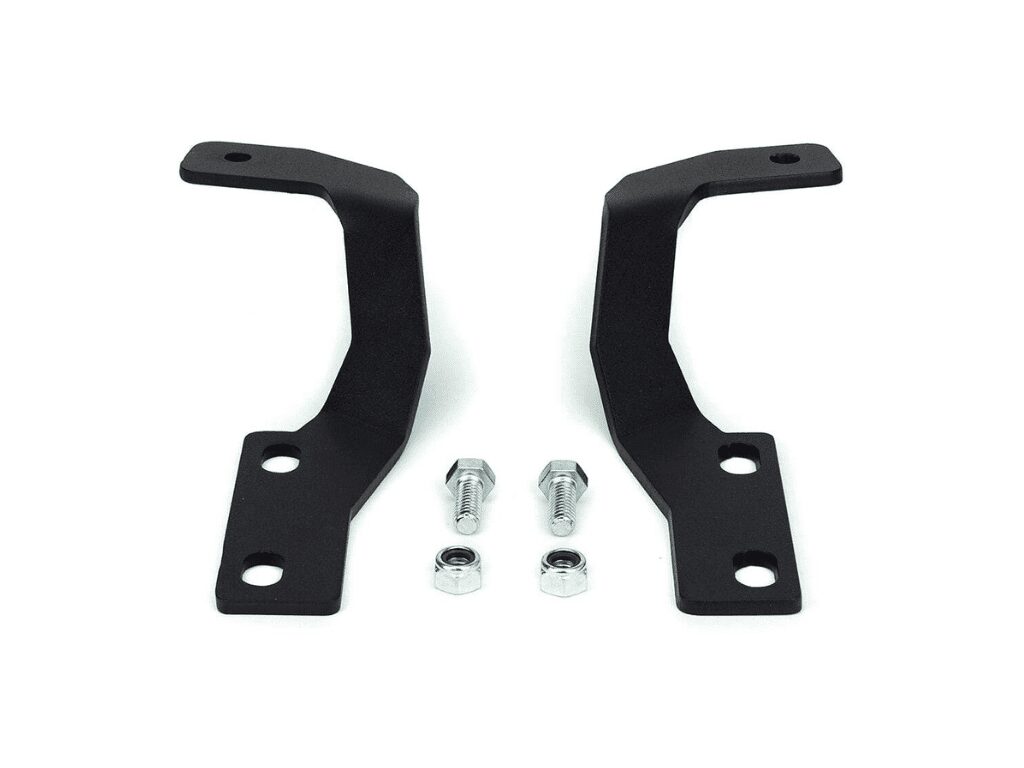 Free US Standard Shipping &
Easy International Shipping
TG Pro
Satisfaction Promise
2010-2022 TOYOTA 4RUNNER LOW PROFILE DITCH LIGHT BRACKETS KIT
How's the peripheral lighting on your rig? Time to upgrade your side lighting with this kit! It includes the 2010-2022 Toyota 4Runner Ditch Light Brackets, LED Ditch Light Pods, Wiring Harness, and the option to add a "Ditch Light" switch.
Mount your lights with confidence and take on the trail with style with our custom 2010-2022 Toyota 4Runner Brackets and LED light pod kit. Ditch light mounts are mounted directly to the hood of your vehicle and can be angled in any direction. For optimal performance, they are best placed at a 45° angle away from the vehicle to illuminate the sides of the road at night to light the harder-to-see areas.
The durable, low-profile design is the lowest profile on the market, which aids in protecting your lights from damage without inhibiting your view. Engineered and manufactured in the USA, these laser-cut brackets will hold your light pods securely - on and off the trail, rain or shine. To defend against corrosion our brackets are professionally powder-coated in a durable black semi-gloss finish.
FEATURES
Easy bolt-on installation.
Does not affect the opening or closing of the hood of your vehicle.
Low-profile design allows for light protection without compromising on visibility.
Brackets are powder-coated with a durable black semi-gloss mini texture.
Works with just about any LED light pod available, designed with Cali Raised LED Light pods in mind.
WHAT'S INCLUDED
Ditch Brackets for 2010-2022 Toyota 4Runner.
Choice of LED pod, comes as a pair.
Wiring Harness.

*To connect the wiring harness to an OEM switch will require modification.

OEM Switch is an add-on option.
COMPATIBILITY
TOYOTA: 4Runner (2010-2022)
WIRING: Plug & Play
SWITCH: "On/Off" push button, OEM switch or accessory controller.
WARRANTY
Cali Raised LED provides a 2-year warranty on this product.
Amber Vs. White Light
Amber lights are best used for foggy conditions according to most drivers.
During fog, water droplets often act as mirrors and reflect the light generated by the car back into the driver's eye. And, it makes driving in the fog a real driving hazard. Many car buyers believe that yellow lights penetrate fog better. But, the reason is something else. When we see any object in blue light, it appears fuzzy or unclear with a blue-tone around it. It is a phenomenon called "glare". According to a study, blue light is often the reason behind driver complaints of discomfort glare. Blue or white light against the snow or fog can be glaring for the eyes and it can make you tired soon. When you are driving through snowy roads, the white lights can tire you as well.
| | |
| --- | --- |
| Weight | 4 lbs |
| Dimensions | 8 × 5 × 5 in |
| Toyota Model | 4Runner |
| Toyota Year | 2010, 2011, 2012, 2013, 2014, 2015, 2016, 2017, 2018, 2019, 2020, 2021, 2022 |