FIND WHAT FITS YOUR TOYOTA
Regular price
Sale price
$9.00
Unit price
per
Sale
Sold out
Our aftermarket Sony Microphone Mount allows you too neatly hide your Sony aftermarket microphone in the headliner console of your Tacoma and maintains the level of voice clarity and function you expect!
This item is included in all 2016-2023 Toyota Tacoma Sony Bundles!
FITS: 2016 – 2023 Toyota Tacoma
Share
View full details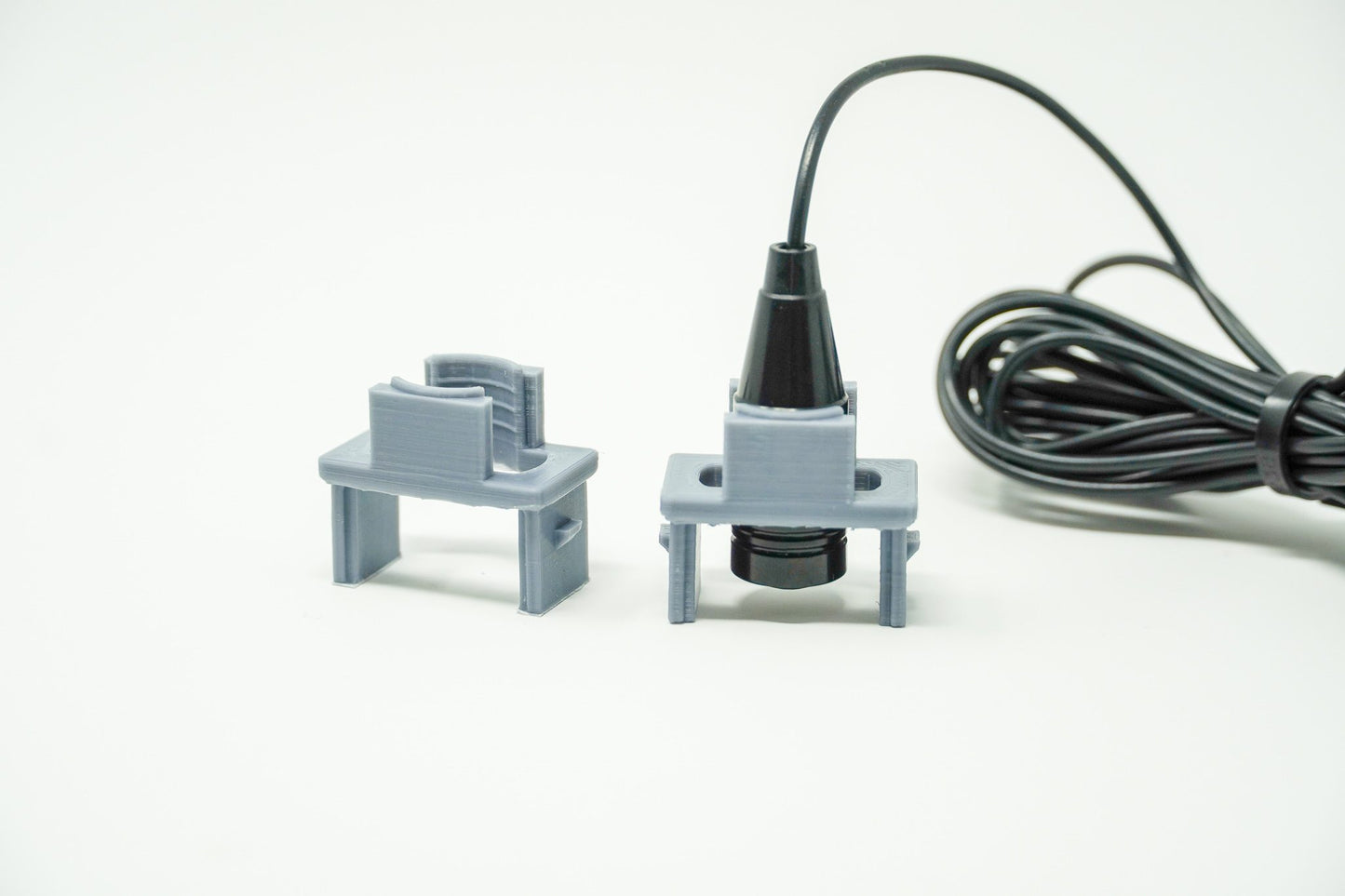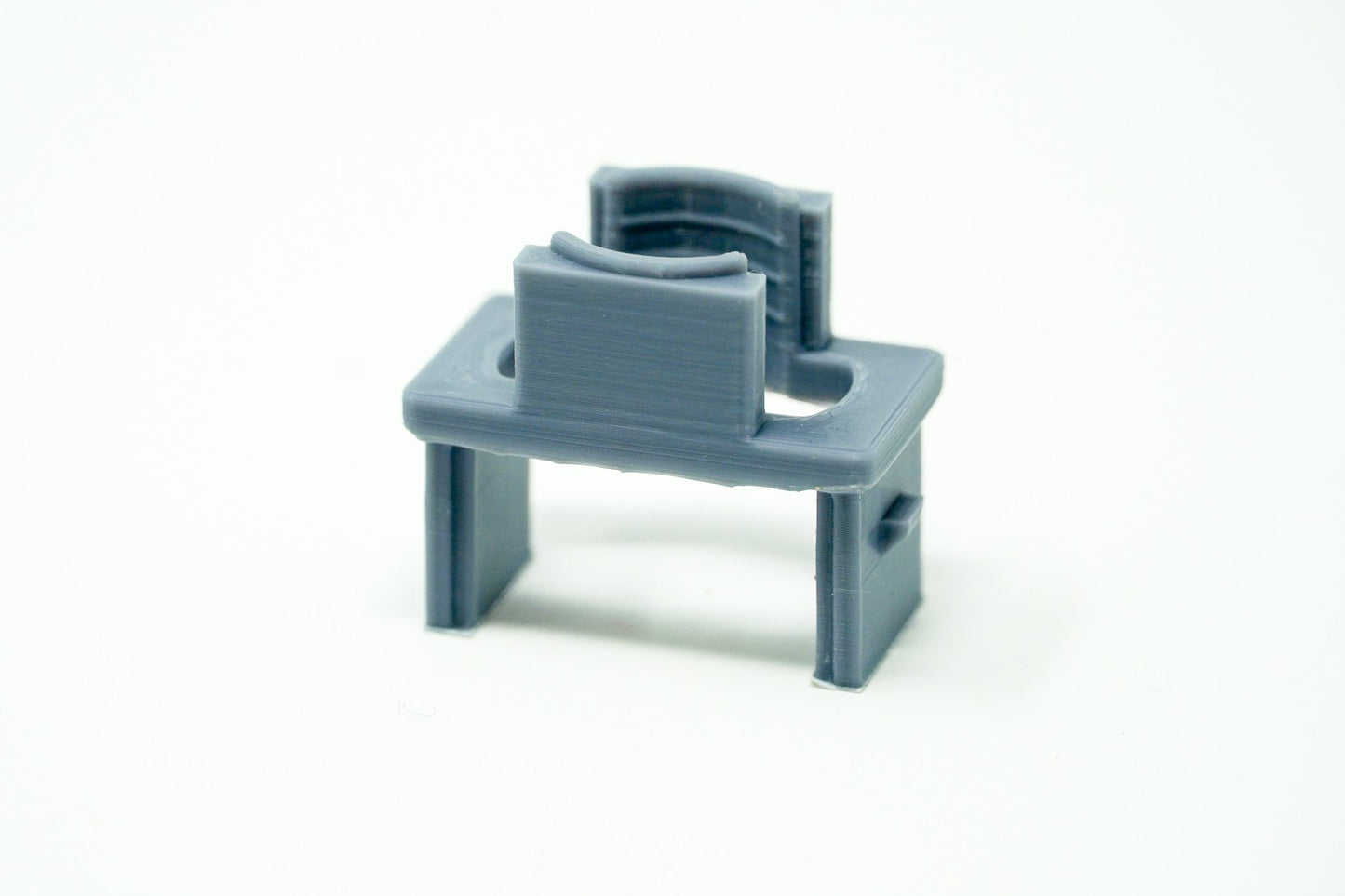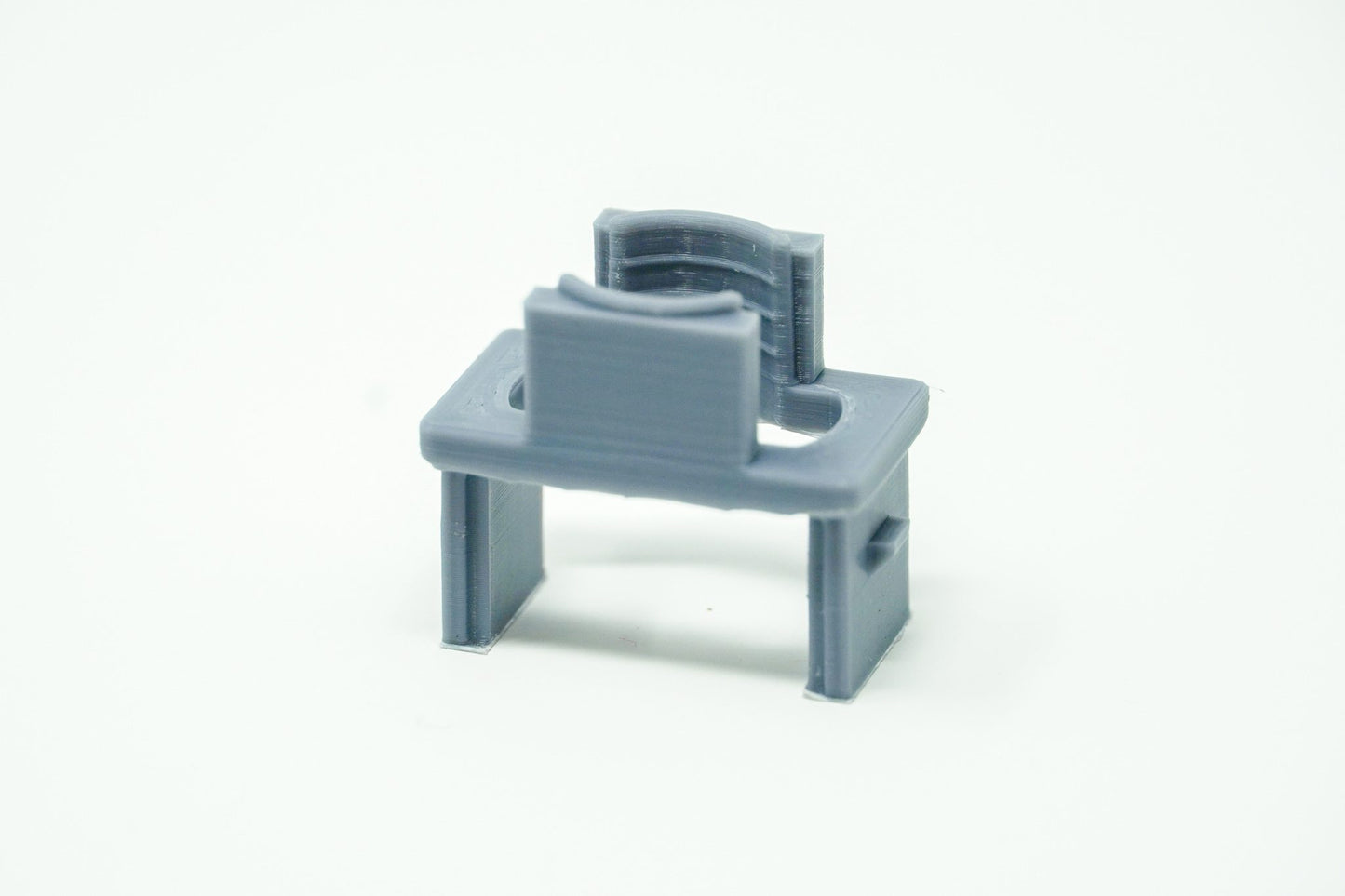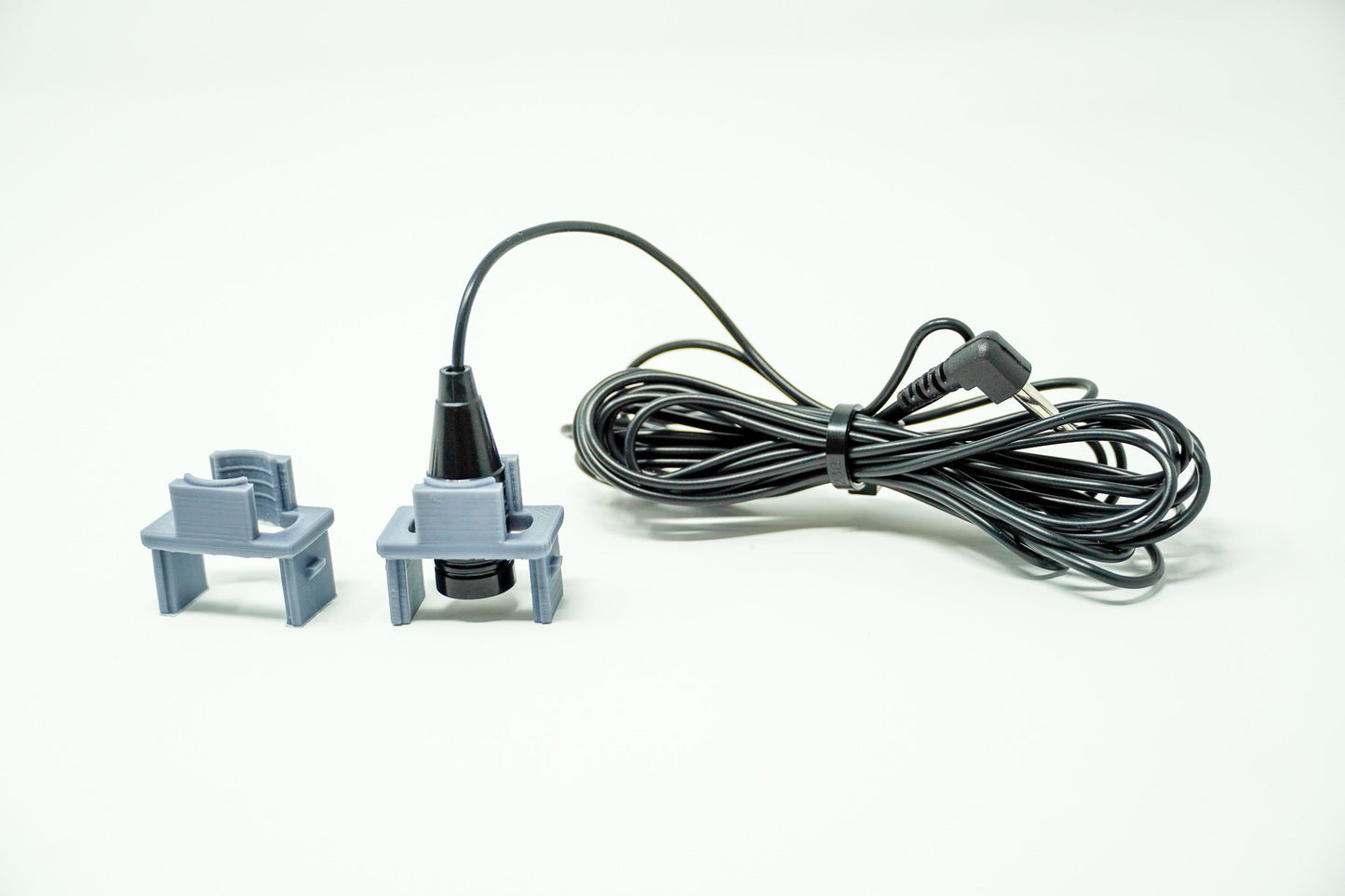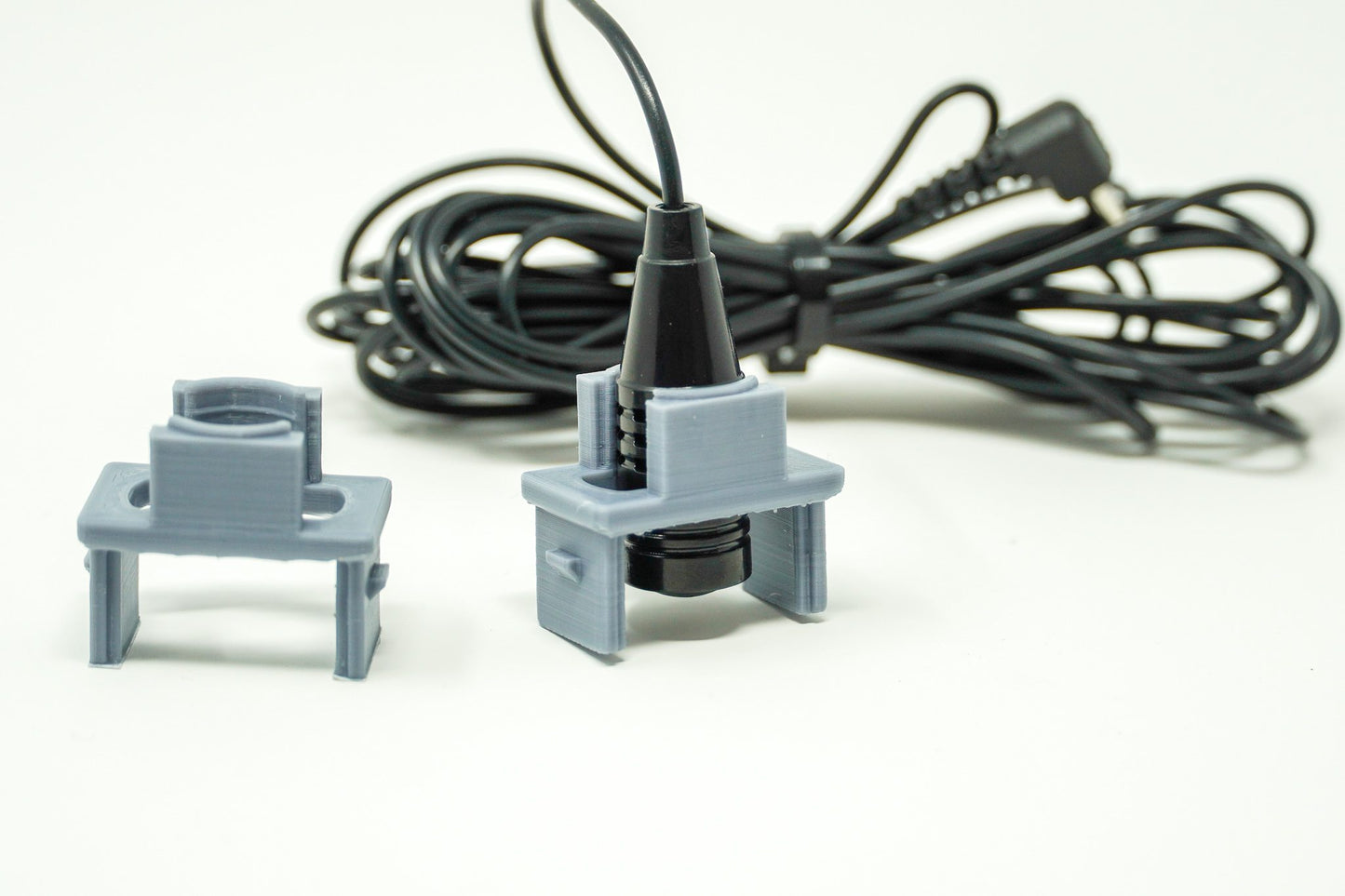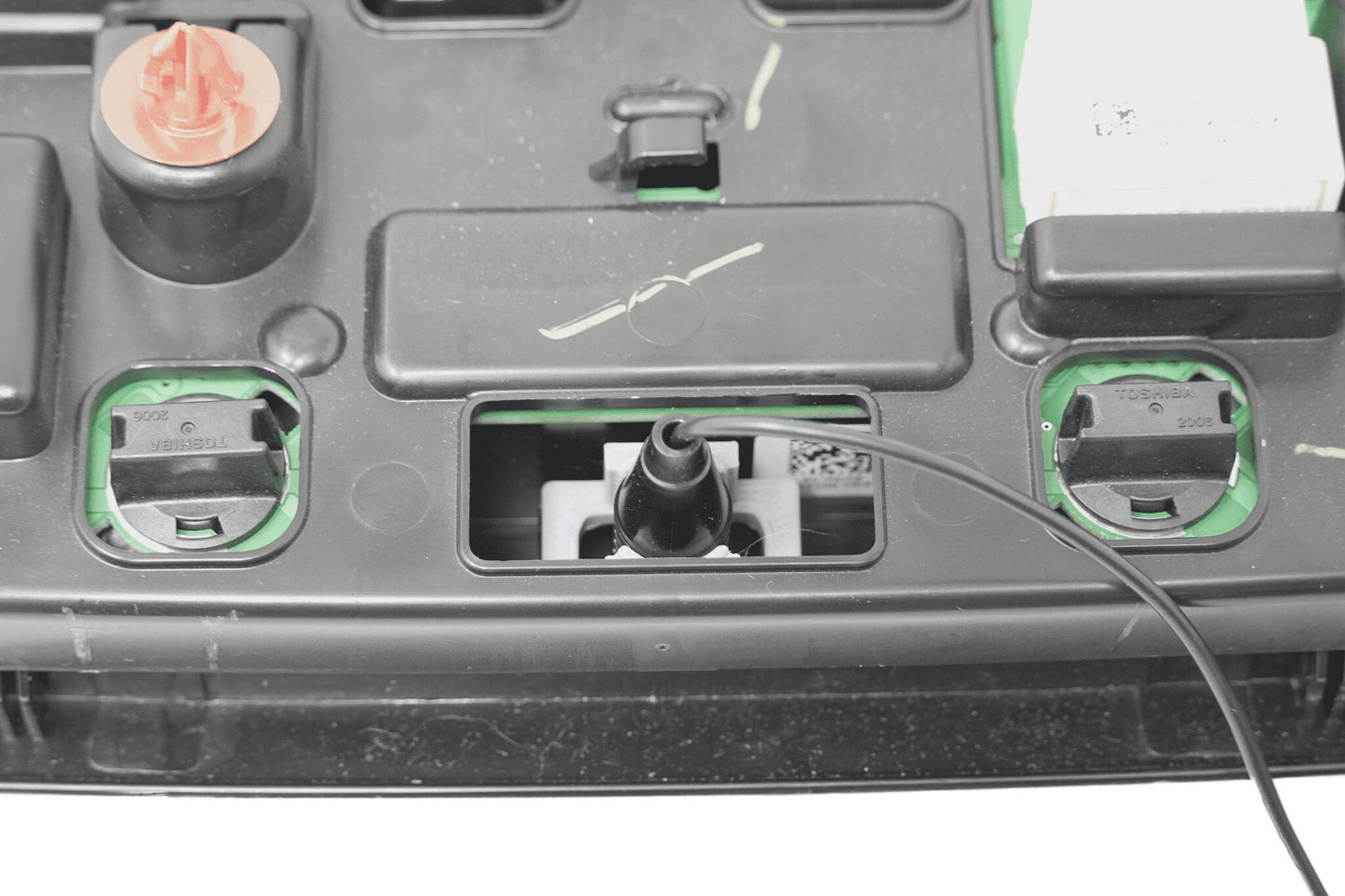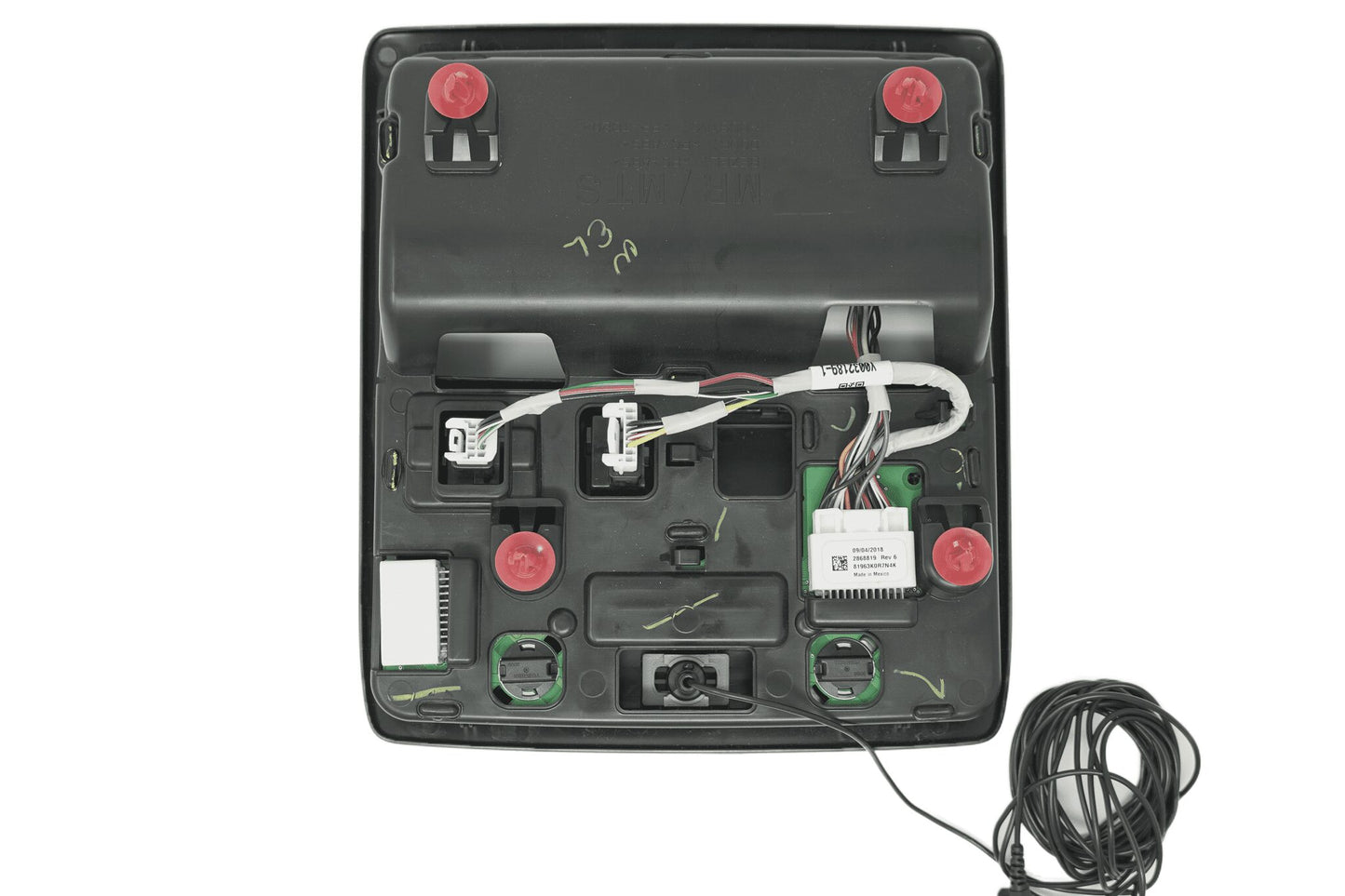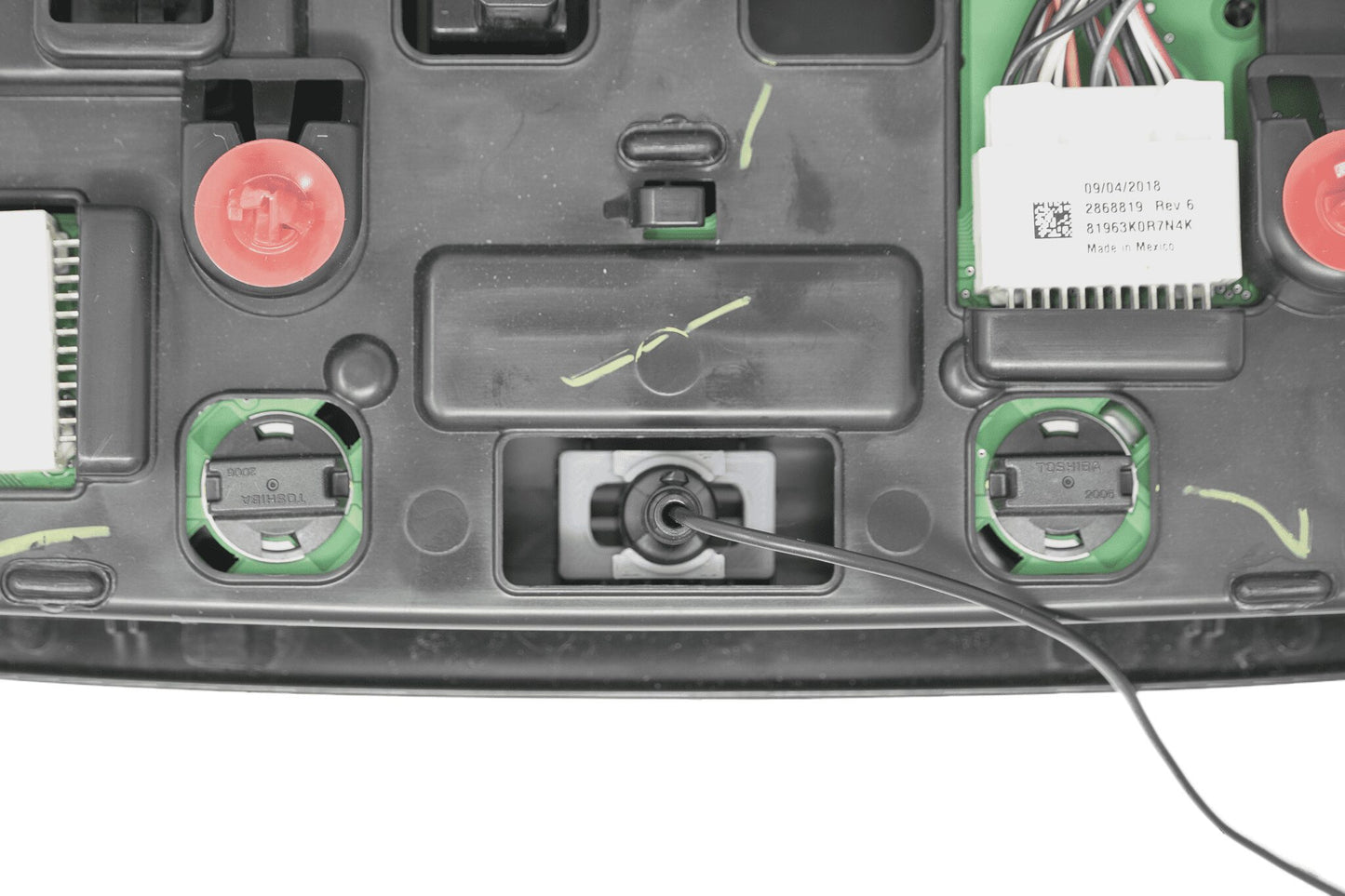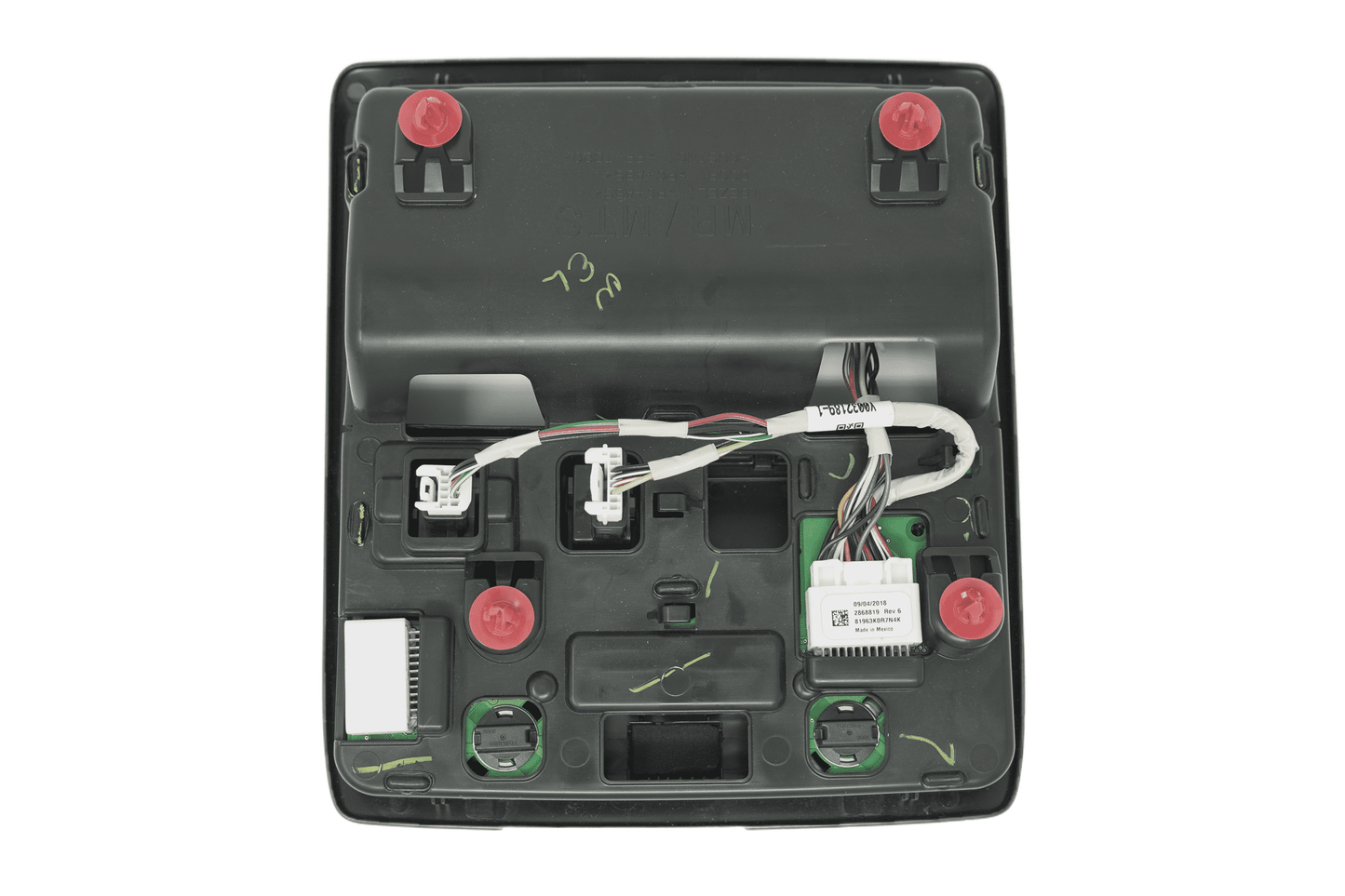 Free US Standard Shipping &
Easy International Shipping
TG Pro
Satisfaction Promise
How to install your Mic Mount
We are proud to offer you a solution for mounting your Sony aftermarket microphone in your 2016 – 2023 Tacoma's headliner console.
This allows your new microphone to be neatly tucked away in the headliner console and maintains the level of voice clarity and function you expect.
Installation Steps
Remove Headliner Console.
– The headliner console is typically held in with pressure clips and can be removed by pulling straight down. It is recommended to use gently pressure with a panel removal tool to pry the headliner console out.
Remove Headliner Console Wiring Harness. Unplug harness connector.
Remove Foam Insert. Locate microphone port and remove the foam insert.
Remove Mounting Ball On Sony Microphone. The small ball can be removed easily by cutting with a pair of side cutters or a utility knife.
Install Microphone To Mount. Push the rounded end of the microphone thru upper support of the mount. The rounded end of microphone should be very close to in line with the bottom of the 2 legs on mount. Align the spot where you cut off the ball to be in-line with one of the upper supports. This will make sure the audio openings on the side of the microphone are not obstructed.
Install Sony Microphone Mount. Install mount into headliner console. Insert mount (legs & rounded end of microphone facing down) until the clip locks into place.
Route Microphone Wire. Start by routing microphone wire from headliner console area through headliner towards rearview mirror. At this point, you can re-install the headliner console. Be sure to pull excess slack toward the rearview mirror while reinstalling headliner console. Continue routing the wire along the top of the windshield toward the driver side A pillar. Tuck the wire behind the A pillar cover and route down the A pillar toward the driver's floorboard. Run the wire under the dash area and finish by routing the 3.5mm jack to the back of your new Sony Bundle. Connect the 3.5mm jack into the red mic port on the rear of the Sony radio chassis.
Test Functionality. Test functionality after making all required connections.
| | |
| --- | --- |
| Weight | .2 lbs |
| Dimensions | 6 × 4 × .5 in |
| Toyota Model | Tacoma |
| Toyota Year | 2016, 2017, 2018, 2019, 2020, 2021, 2022, 2023 |