FIND WHAT FITS YOUR TOYOTA
Regular price
Sale price
$158.00
Unit price
per
Sale
Sold out
INCLUDED:
30" x 2.35" Snatch Strap (18,000lb Minimum Breaking Strength)
65"x 2" Winch Extension (11,500lb Minimum Breaking Strength)
10" x 3" Tree Trunk Protector (27,000lb Minimum Breaking Strength)
11 Ton Snatch Block
2 (Two) 4.75T WLL D-Shackles
Winch Dampener
Tire Deflator/Gauge
Two Canvas Gloves
Heavy Duty Carrying Bag
Free Lower 48 Shipping
Share
View full details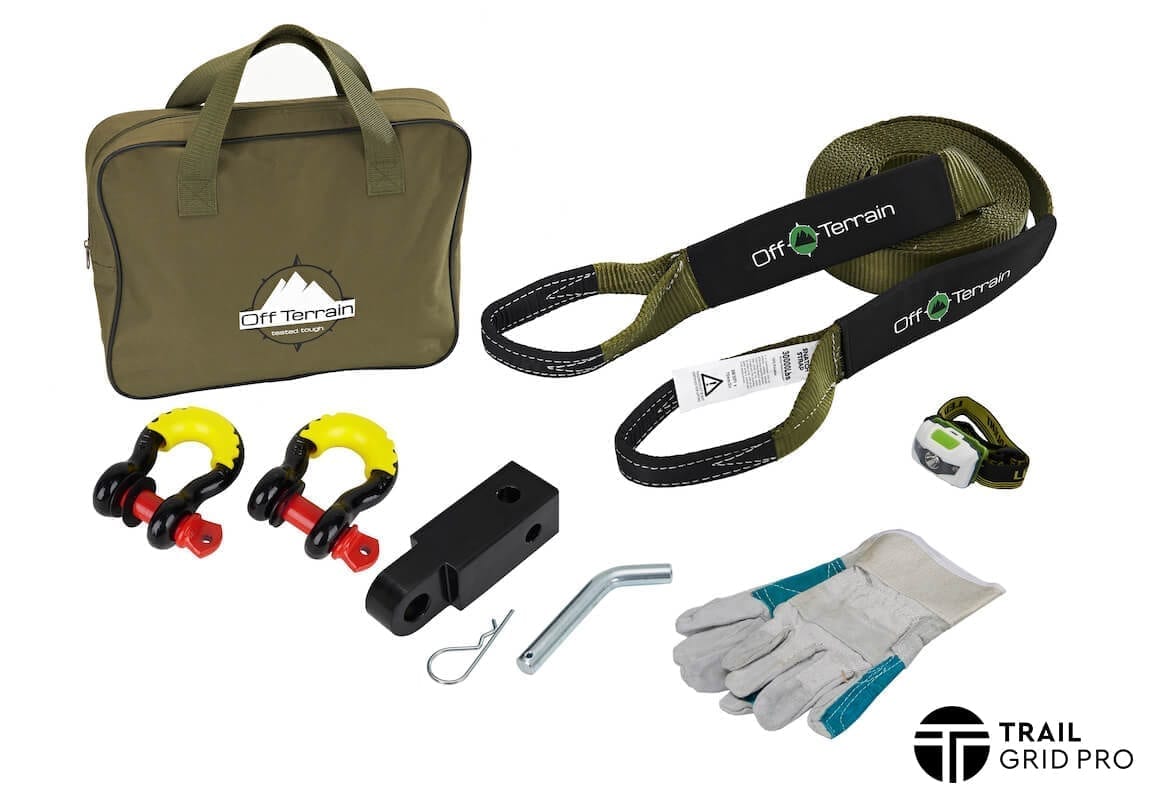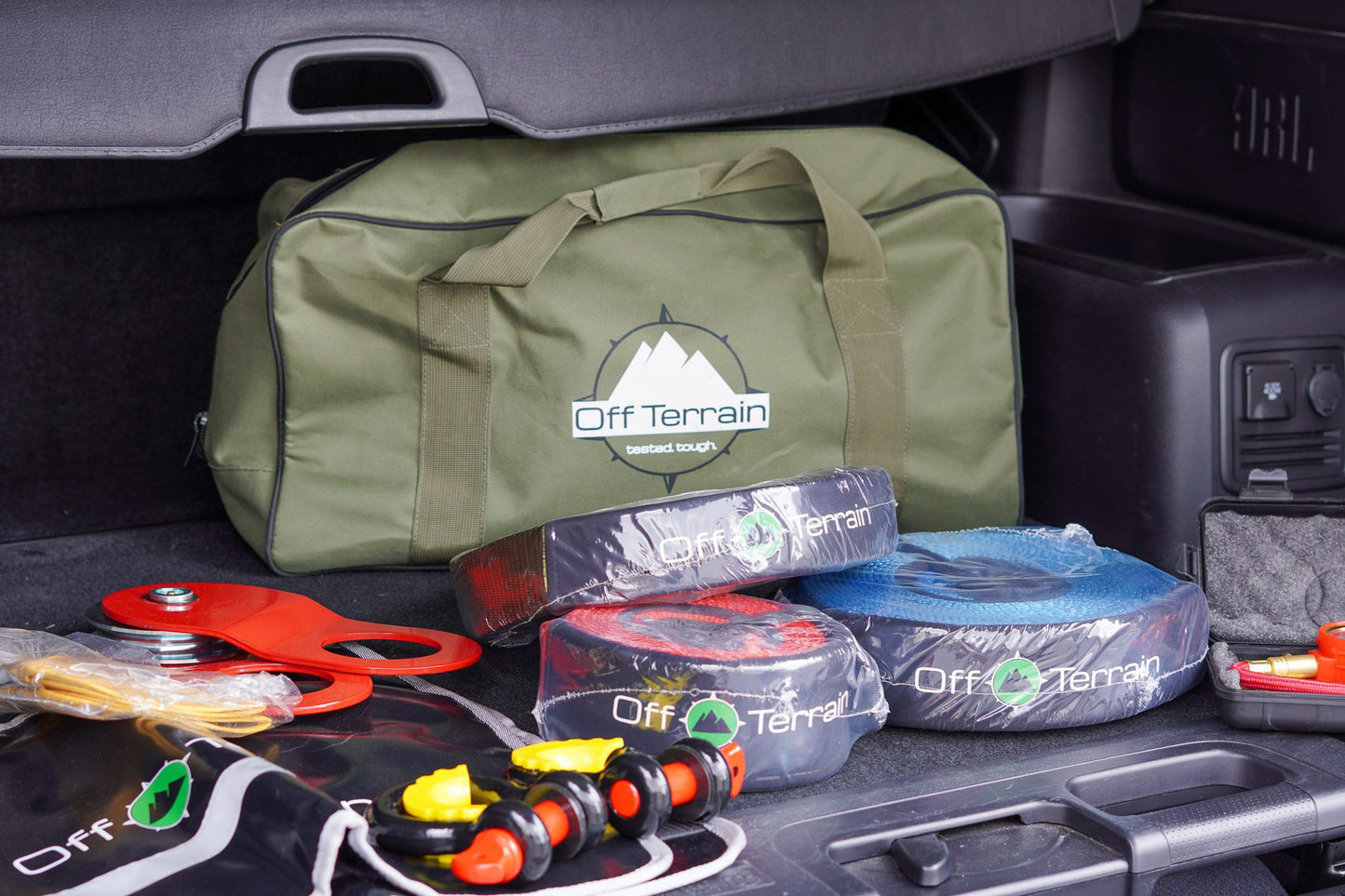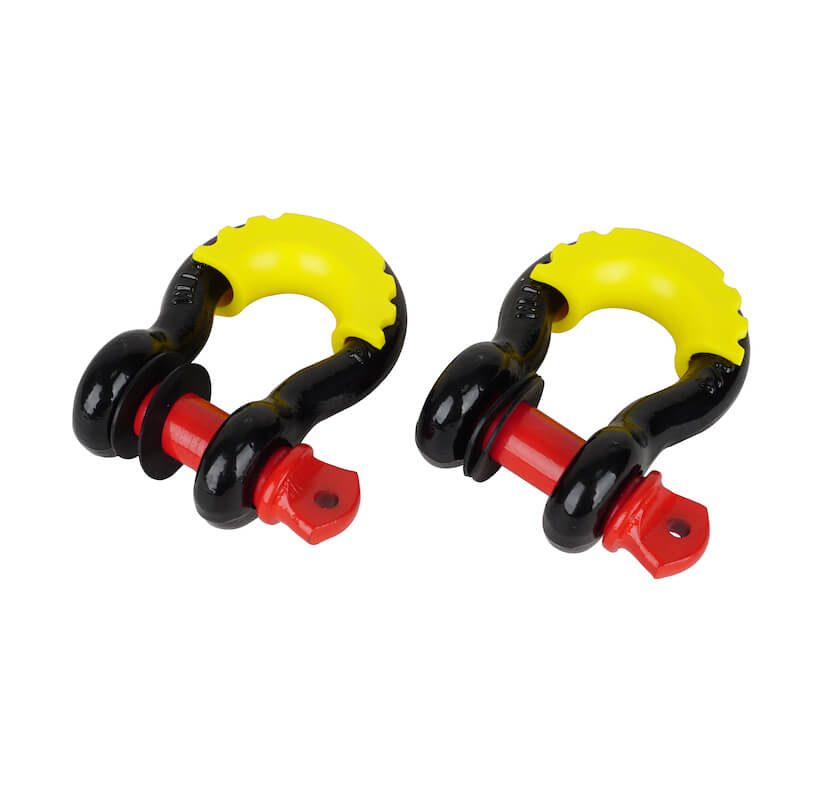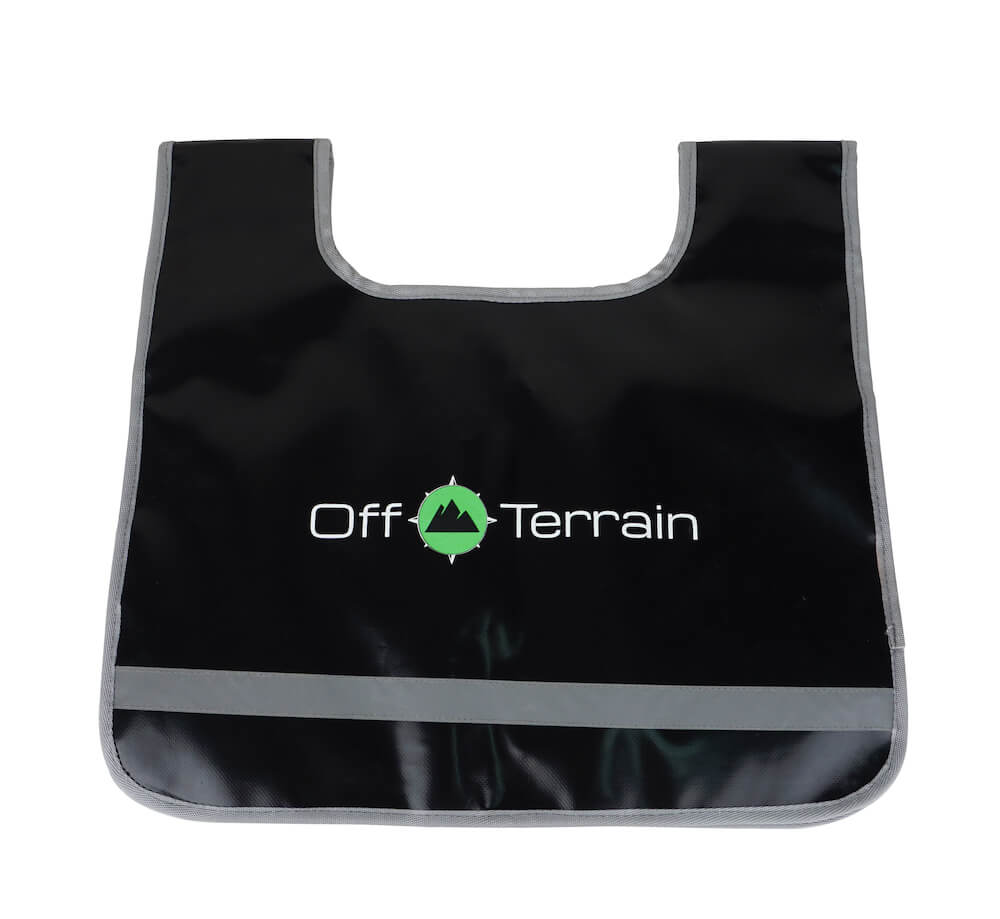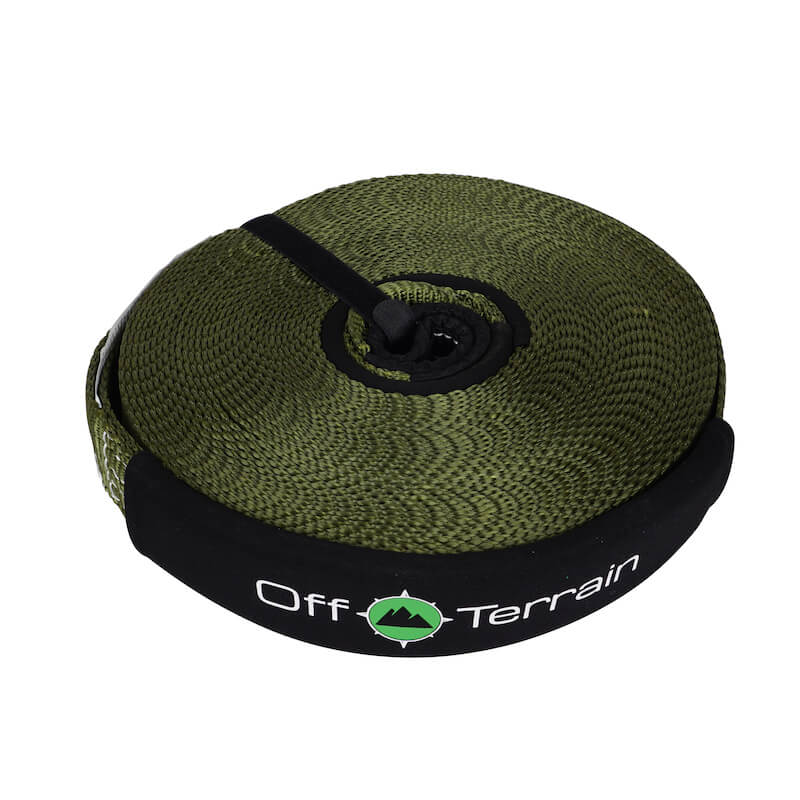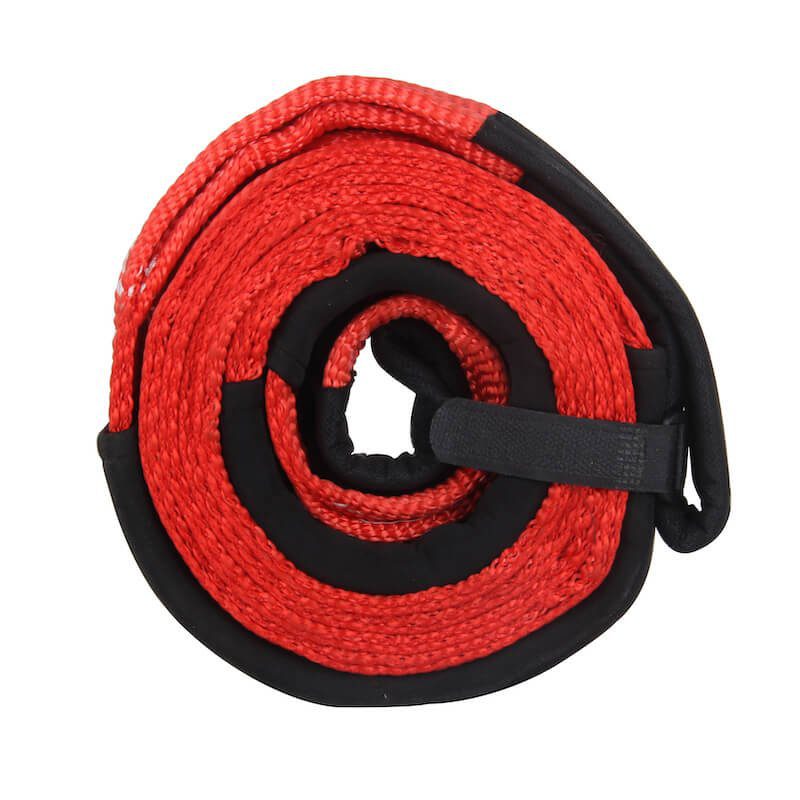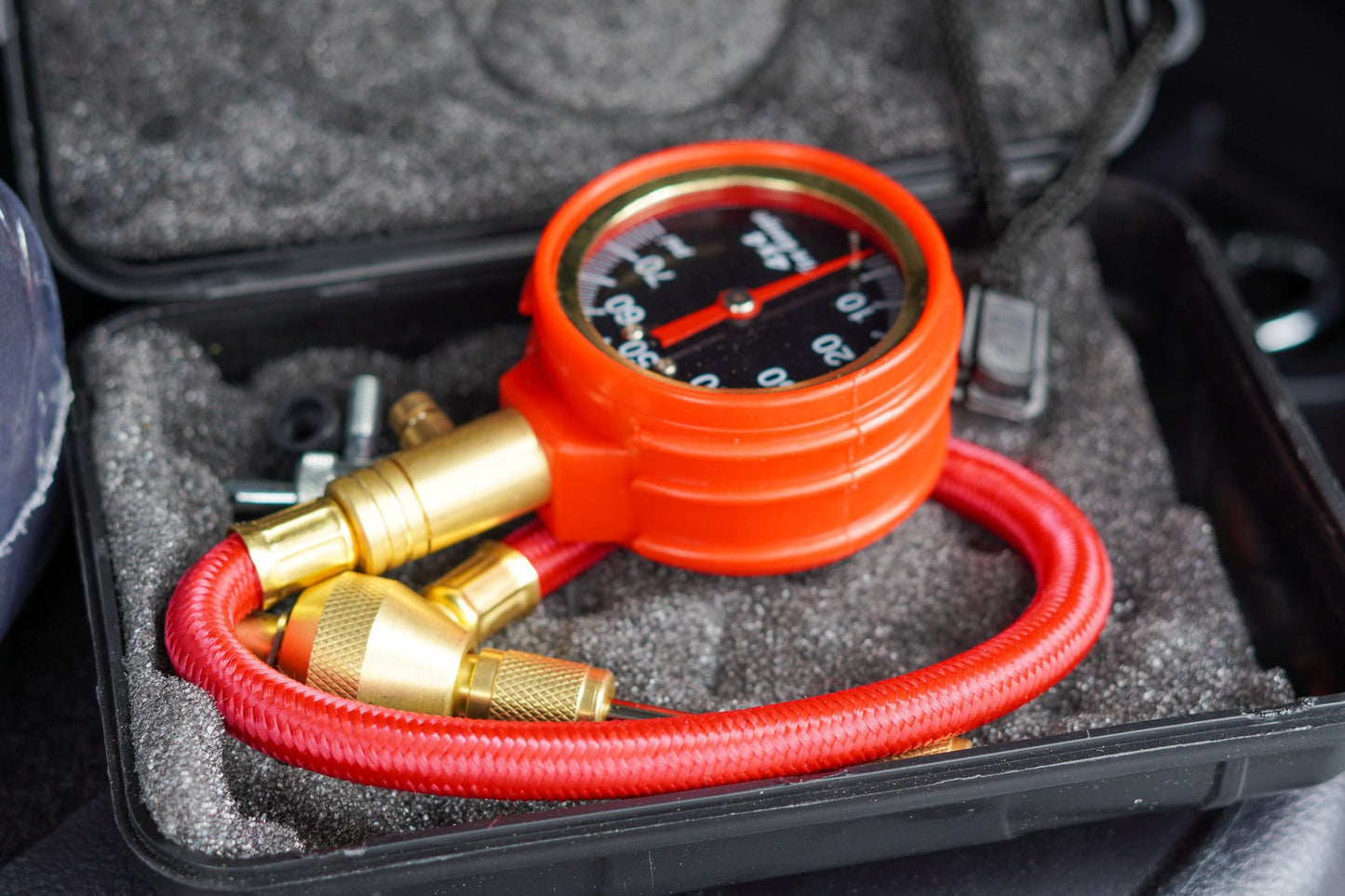 Free US Standard Shipping &
Easy International Shipping
TG Pro
Satisfaction Promise
TGP TESTED TOUGH: tested tough and overbuilt to last for many years
When looking to assemble our Essential Off Road Recovery Kit, we wanted items that would work in unison to help quickly extract us from a jam and be able to hold up to multiple years of usage. We also needed a strap set that would be seriously strong, and have kinetic properties to them, as well as somewhere to keep all of our gear stowed safely. We think we've hit the right notes on this one as there's really no better insurance to have in your rig than this kit. It's helped us slip out of some sticky situations up here in the PNW on more than one occasion. See details below.
FEATURES:
ESSENTIAL OFF-ROAD RECOVERY KIT – contains everything needed to help recover/extract your off road vehicle from tricky situations like sand, mud, & snow
SPECIALLY DESIGNED FOR TRUCKS, SUV's, JEEPS, CARS, UTV's, QUAD's, & ATV's
HAND SELECTED KIT TO HANDLE YOUR OFF ROAD RECOVERY NEEDS – designed & engineered for off-road recovery, we've taken the guesswork out & included everything needed to free yourself from a jam
COMES WITH THE ESSENTIALS – a 30? x 2.35? heavy duty, 18,000lb, KINETIC snatch strap | a 65? x 2? winch extension | a 10? x 3? tree trunk protector | an 11 ton snatch block | two (2) 4.75T WLL D-shackles | a winch dampener | a tire gauge/deflator | two (2) XL canvas gloves | and a special, heavy duty, carrying bag to keep your recovery kit organized and ready to go at a moment's notice.
INCLUDED STRAPS ARE HEAVY DUTY KINETIC STRAPS – high quality and not the cheap poly straps often found in other kits
SPECIAL NOTE: this kit has been designed and engineered for Recovery and to help you recover/extract your vehicle from sand, mud, & snow. It is not designed to tow vehicles.
INCLUDED:
30? x 2.35? Snatch Strap (18,000lb Minimum Breaking Strength)
65? x 2? Winch Extension (11,500lb Minimum Breaking Strength)
10? x 3? Tree Trunk Protector (27,000lb Minimum Breaking Strength)
11 Ton Snatch Block
2 (Two) 4.75T WLL D-Shackles
Winch Dampener
Tire Deflator/Gauge
Two Canvas Gloves
Heavy Duty Carrying Bag
SPECS:
DIMENSIONS – 23? x 6.5? x 13?
WEIGHT – 33.04 lbs
COLOR – Military Green Carrying Case
| | |
| --- | --- |
| Weight | 33.04 lbs |
| Dimensions | 23 × 6.5 × 13 in |
| Toyota Model | 4Runner, Tacoma, Tundra |
| Toyota Year | 2003, 2004, 2005, 2006, 2007, 2008, 2009, 2010, 2011, 2012, 2013, 2014, 2015, 2016, 2017, 2018, 2019, 2020, 2021, 2022, 2023 |